More Than Just Snacks
Our goal at Peeled Snacks is simple: to make healthy snacks for wherever life takes you. We source the highest quality organic and natural ingredients without the use of refined sugar, oil, or preservatives, so you can feel good about snacking.
Free shipping on orders over $75.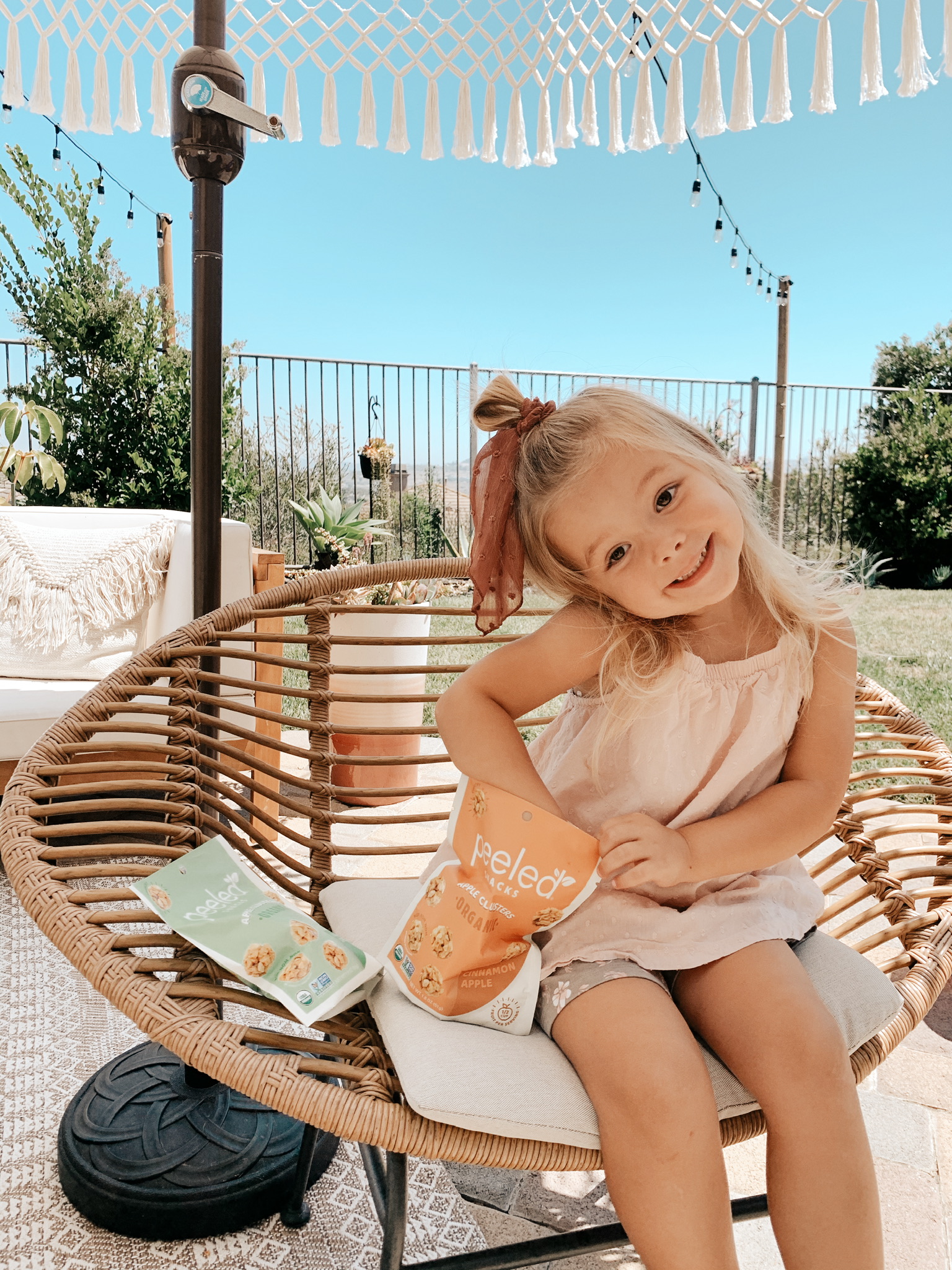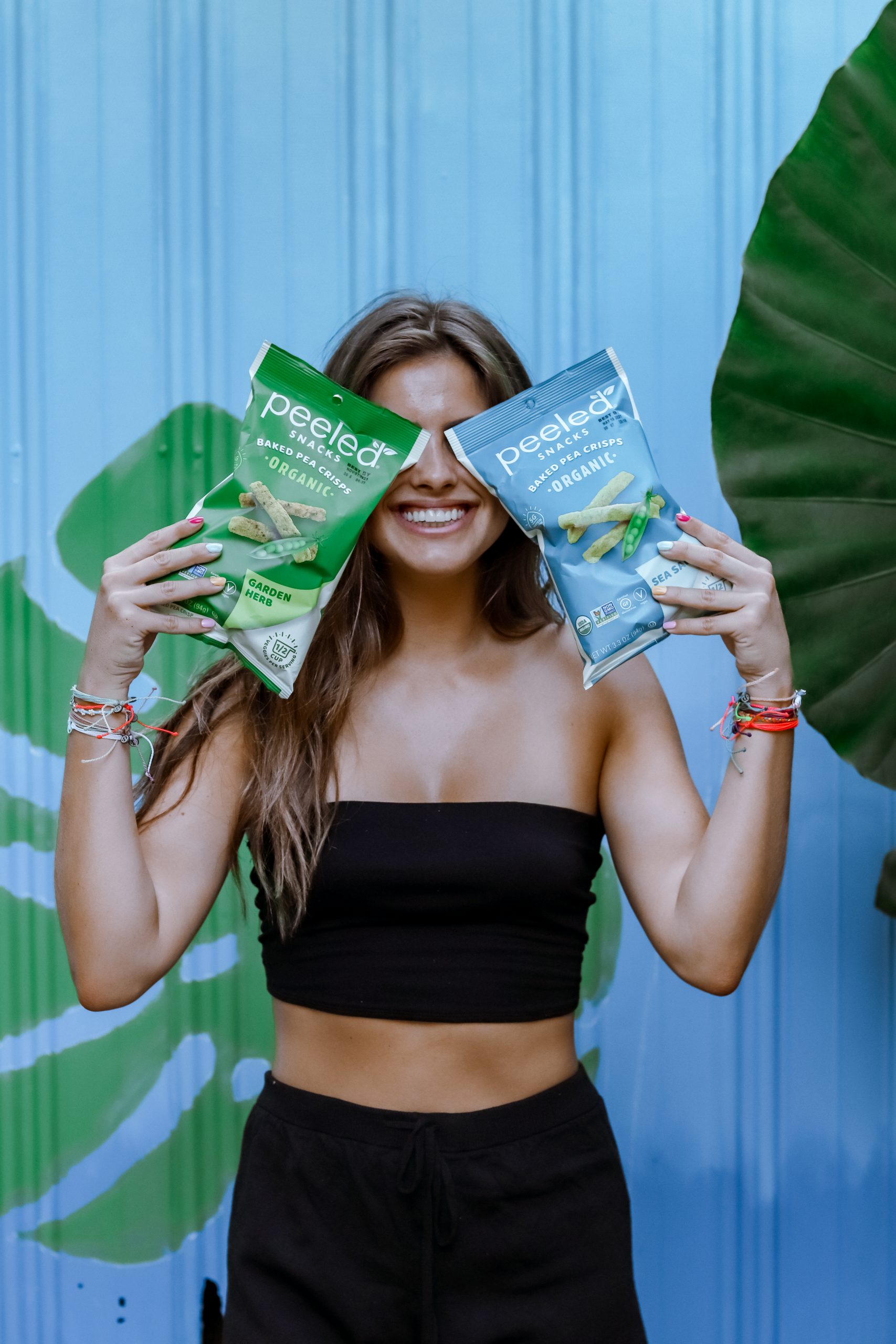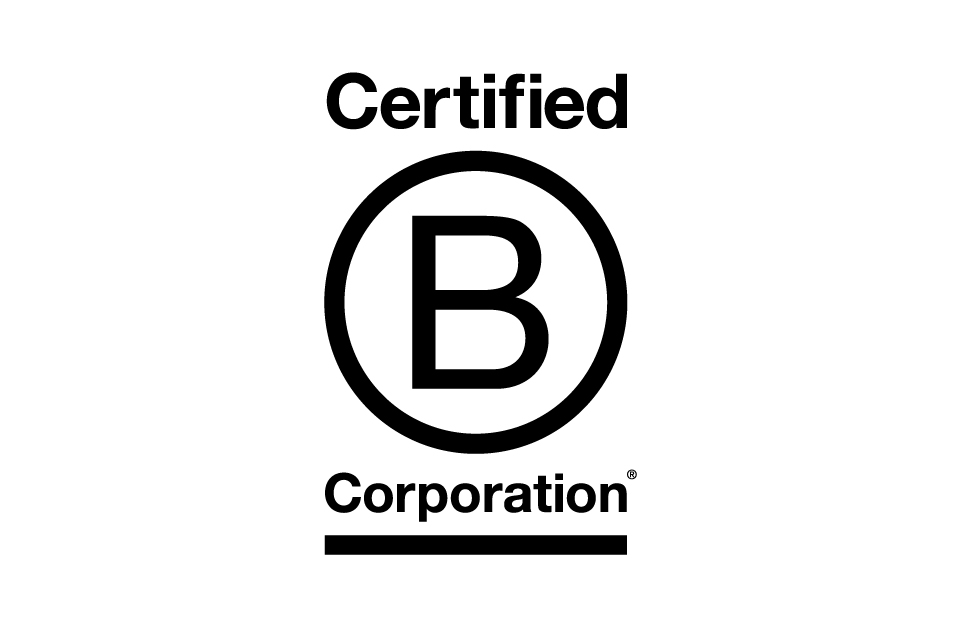 Proud to be a certified B Corporation
You'll see this logo on the back of all of our healthy snacks. It means we're a certified B Corporation. In a nutshell, it means we use our business as a force for good.