Snacks for wherever
life takes you
We are pioneers of healthy snacking! With snacks to meet all your dietary needs. Including gluten-free, vegan, kosher, grain-free, and paleo-friendly options. Try our gently dried fruits, apple clusters, pea crisps, and puffs. Made with love and ingredients you can pronounce.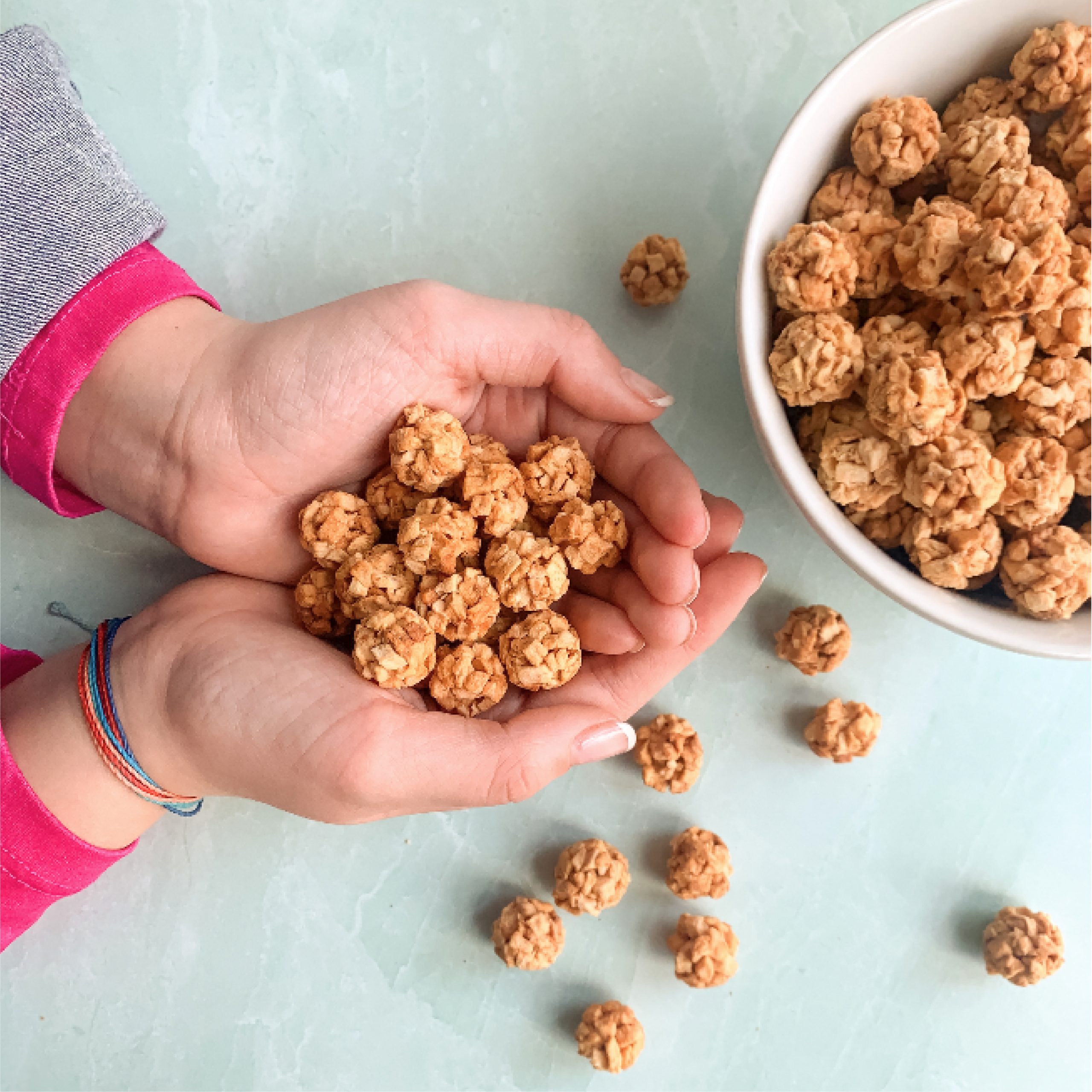 NEW! Apple Clusters!
There is a new snack in town! These crunchy clusters of apple snack perfection are a healthy snack for all ages. Kids enjoy the fun shape and tasty apple flavors while adults appreciate the real and simple ingredients in this perfect no-mess snack. Our organic Apple Clusters are gluten free, vegan, grain free, dairy free, kosher, and a smart school snack. Grab them right out of the bag, toss them on your morning oatmeal, add them to your snack drawer stash – did we just become best friends? Yes, I think we did!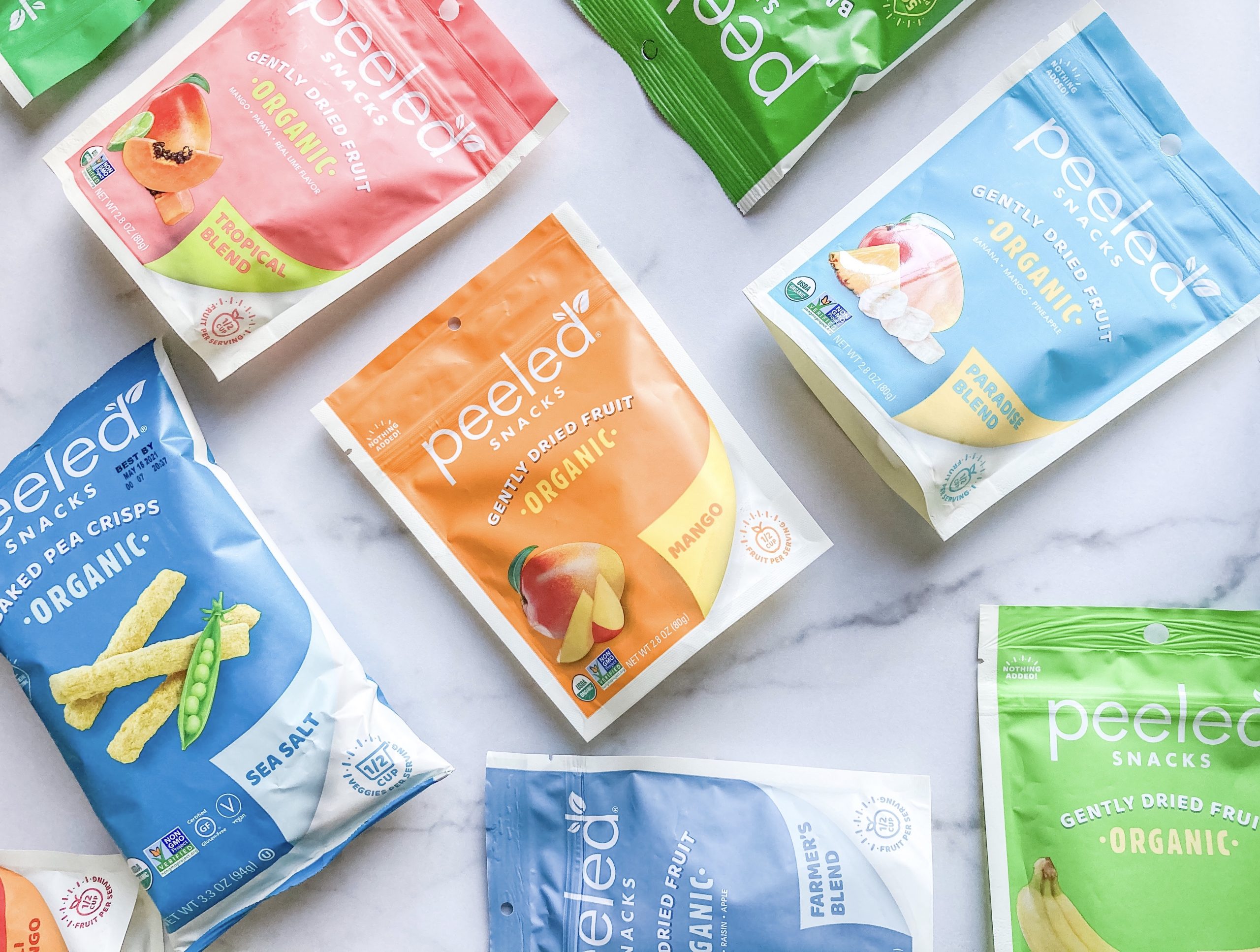 SNACKTIME MATTERS
We believe healthy food is the key ingredient to a healthy lifestyle and overall wellness. Full of plant based protein, vitamins and minerals, and options for most dietary needs like gluten free and vegan. We care about what goes into our organic snacks so you have something good to put into your body, pack in a lunch, or stash in a snack drawer.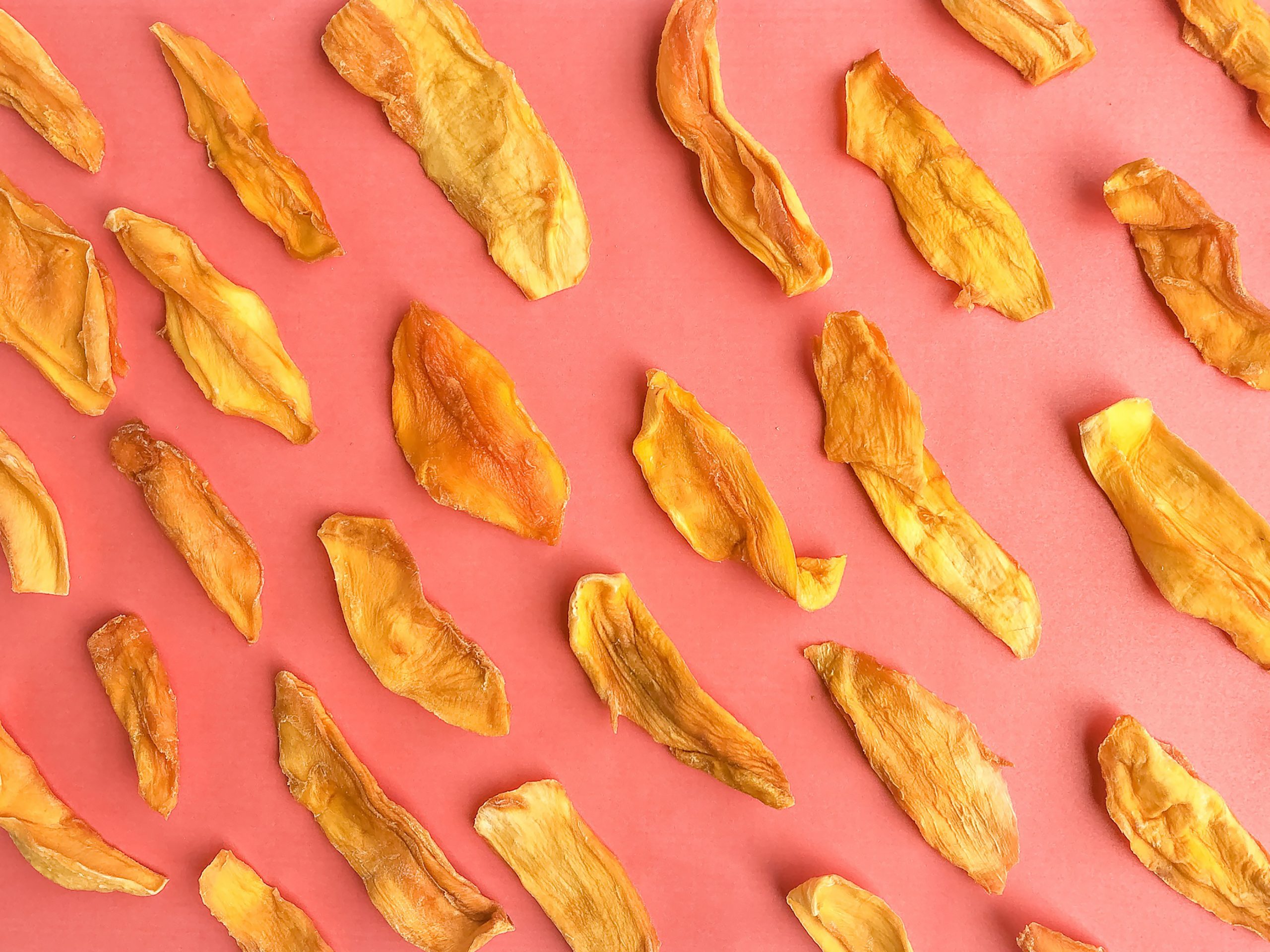 DRIED FRUIT
All of our organic dried fruits make for a healthy snack that is easy to take anywhere. We don't add any sugar, sulfites, or preservatives to our fruits and offer vegan, gluten free, and kosher options. These are packed with vitamins and nutrients to keep you feeling good form the inside out. Since we're a certified B Corporation, you can trust we source our mangos from sustainable and responsible farmers.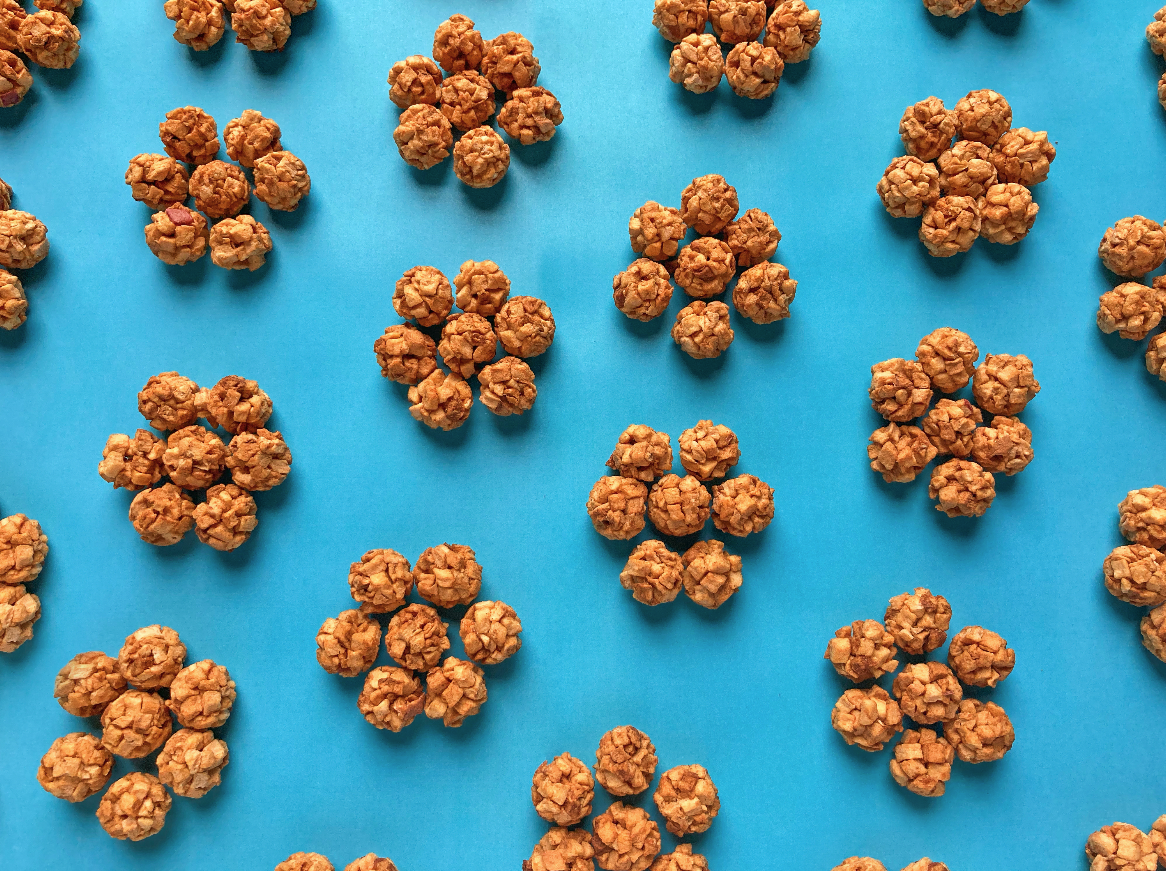 Try our NEW Apple Clusters
OMG clusters are here! Meet your new snack addiction. These little crunchy balls of healthy snacking are made with real and limited organic ingredients and a perfect snack for all ages. But, how did they get to be so delicious? Well once upon a time…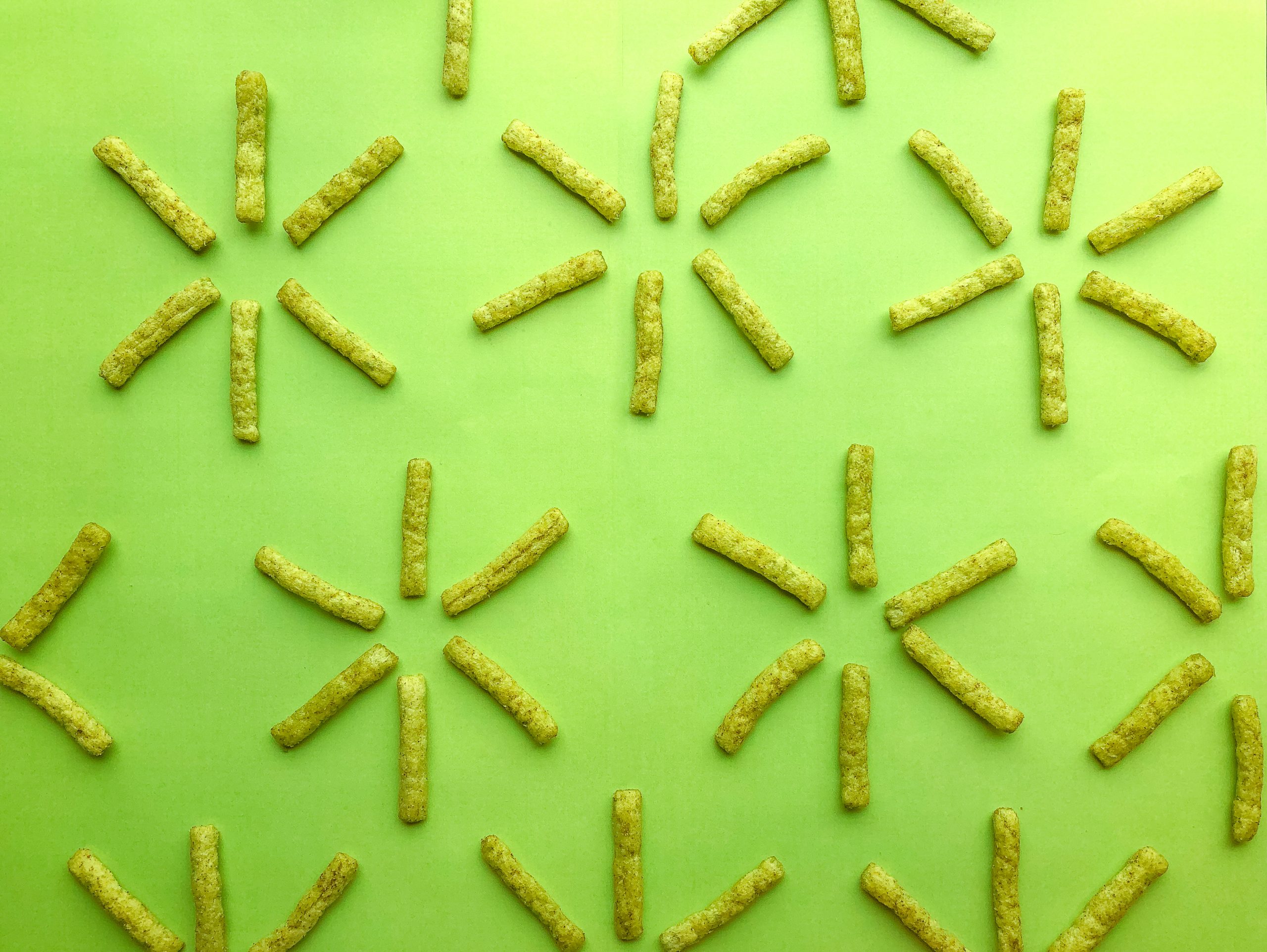 PEA CRISPS
Our pea crisps are naturally gluten free and come with a boost of plant based protein in each serving. They're a great low carb snack replacement for chips. Most of our pea crisps are vegan and all of them have 1/2 cup of veggies per serving. Peas are a sustainable crop! They don't require much water and are great for the soil, which makes them great for the environment and our snacks.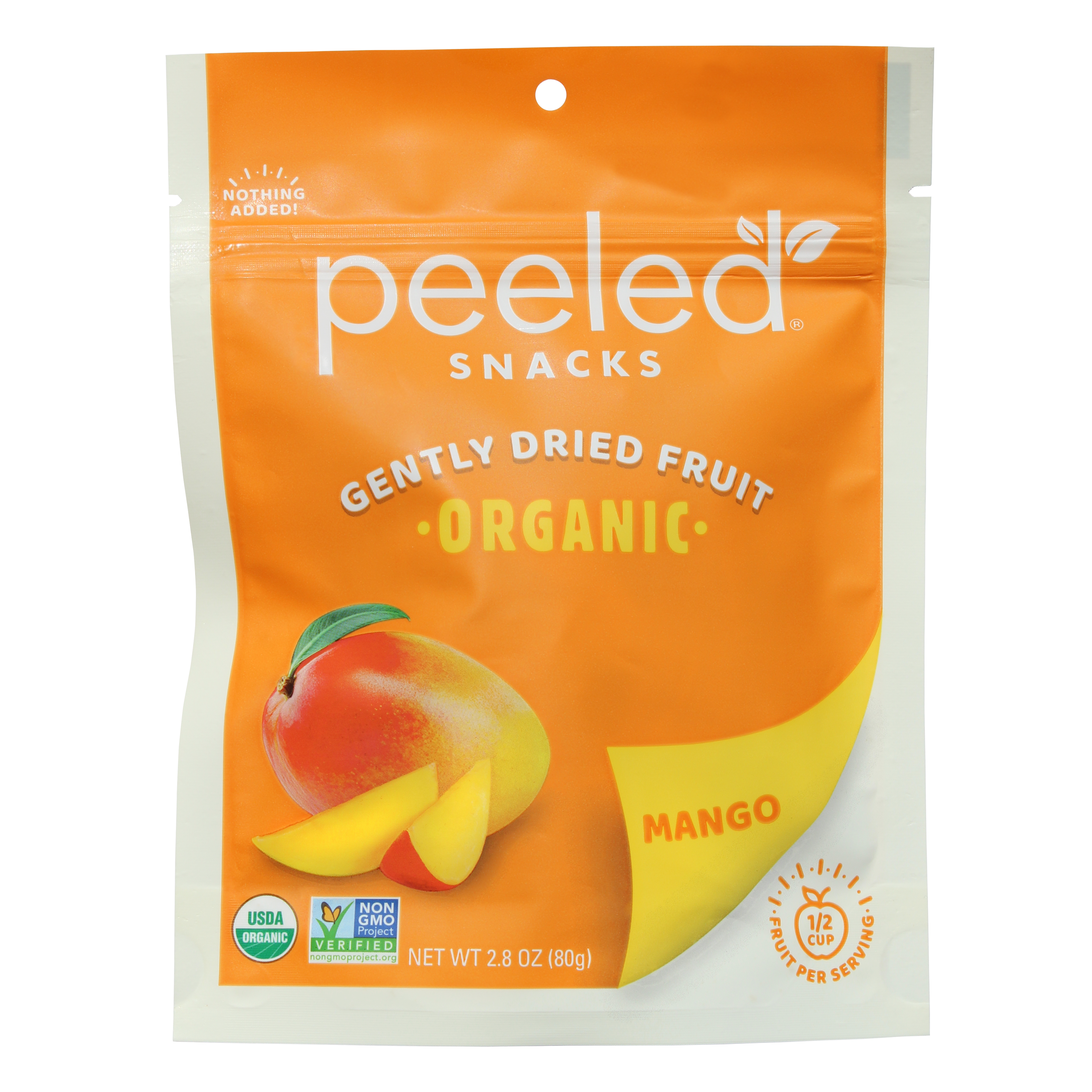 Mango
Dried mango is rich in vitamin A which is great for radiant skin and supporting your immune system.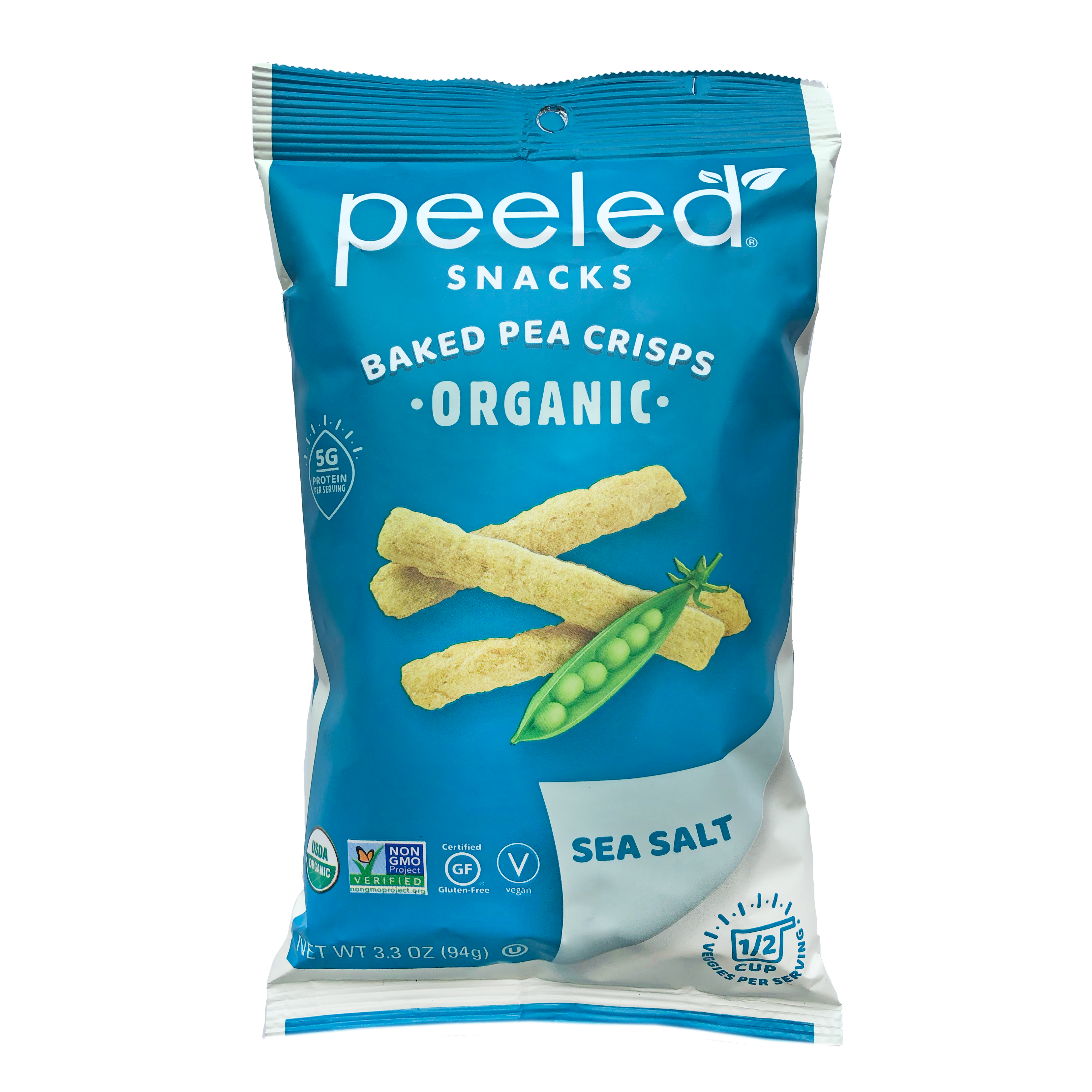 Sea Salt Pea Crisps
The perfect healthy salty snack. Our classic Sea Salt crisps have 5 grams of plant based protein and 1/2 cup of veggies per serving.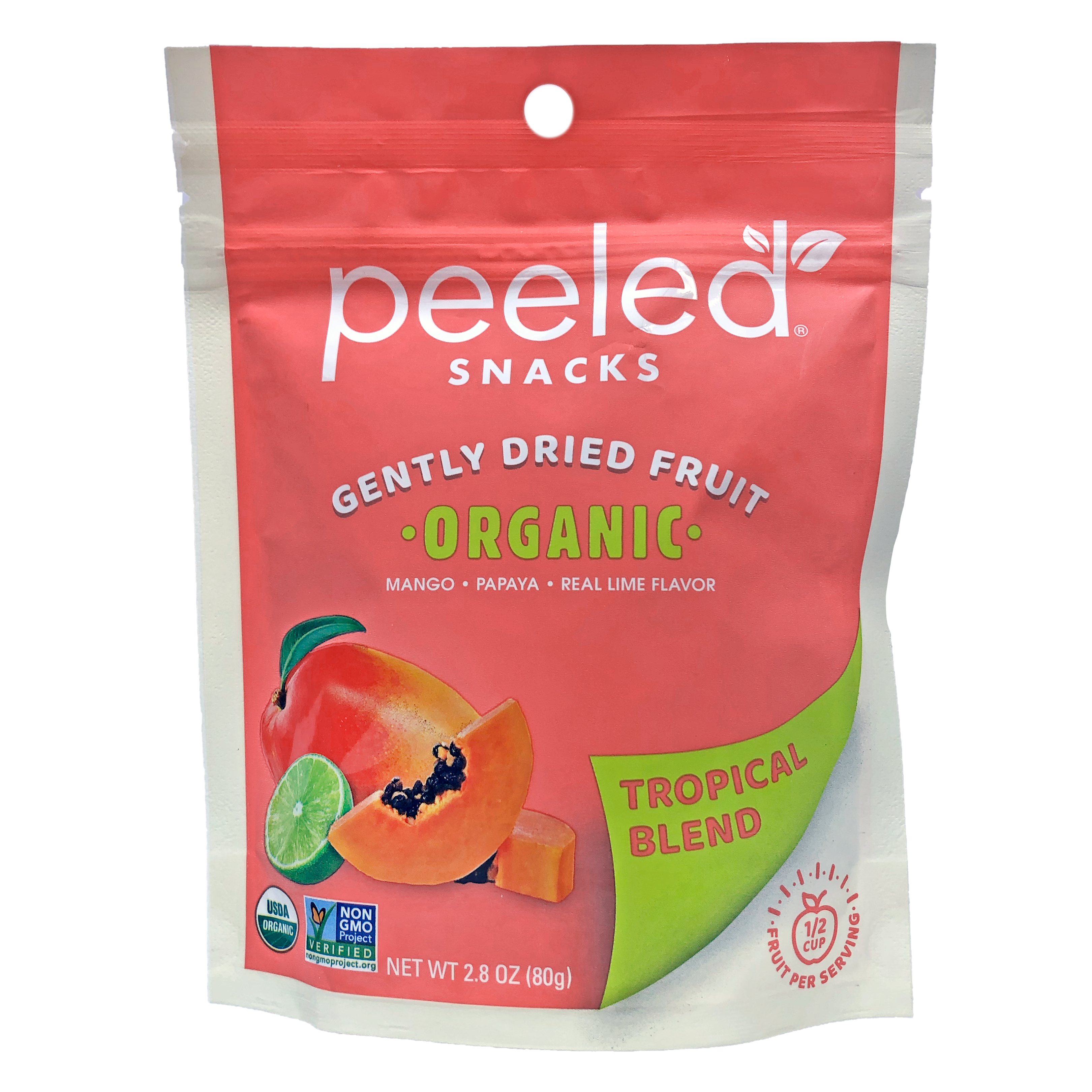 Tropical Blend
This blend is made of mango and papaya which have a good amount of antioxidants that help keep your cells healthy and support your immune system.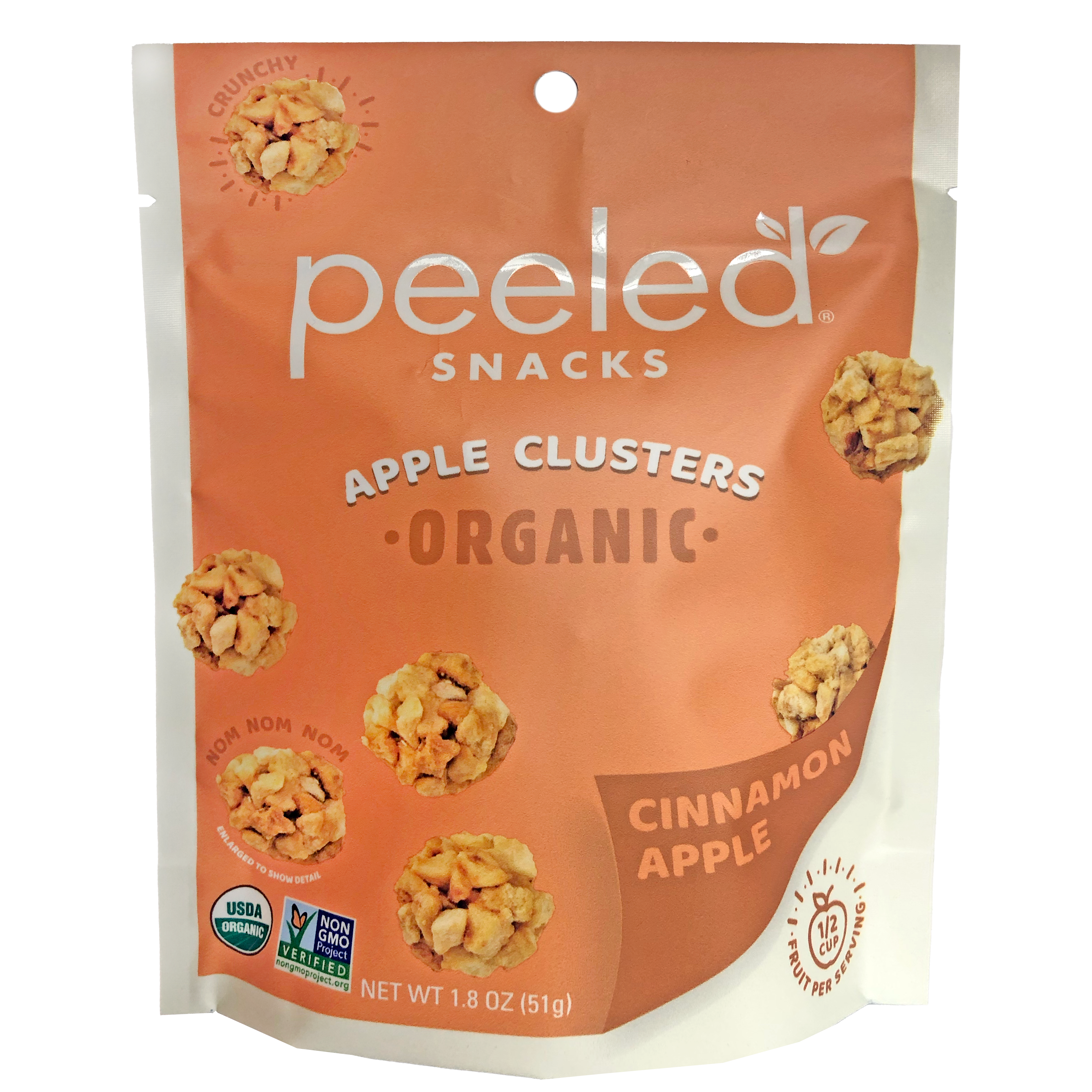 Cinnamon Apple Cluster
These have a compressed diced apple base so they are full of fiber which helps flush away toxins and harmful bacteria from your gut.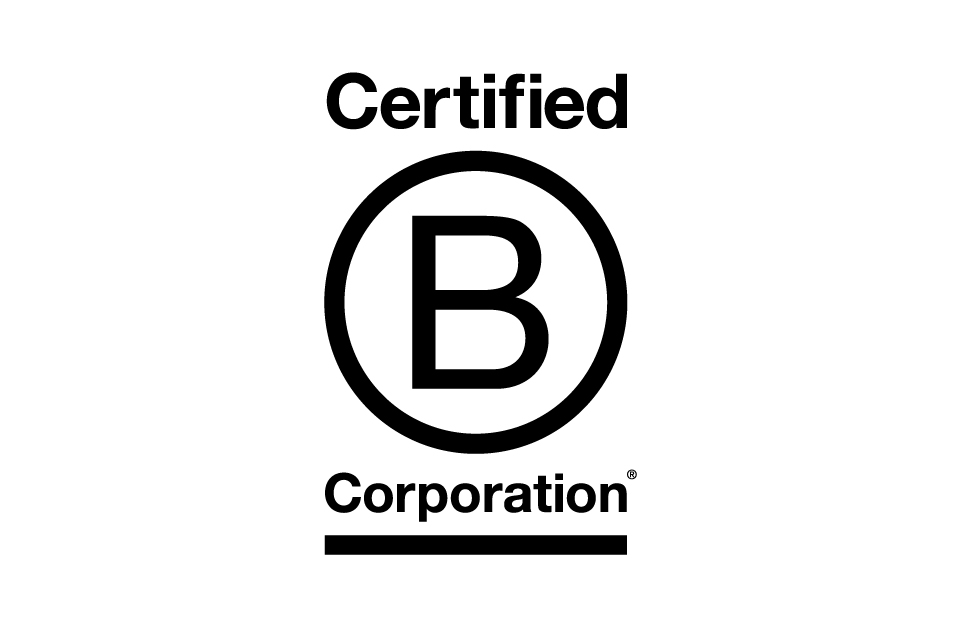 We're More Than Just Snacks
By being B Corp certified we bring awareness to the good work that we and other B Corp certified companies are doing for workers, community, environment, and customers. By being certified, it proves your business is meeting the highest standards of verified performance. Hopefully inspiring other businesses to do the same. It's about doing what's right for people and the planet. Here are some examples of how we do it…