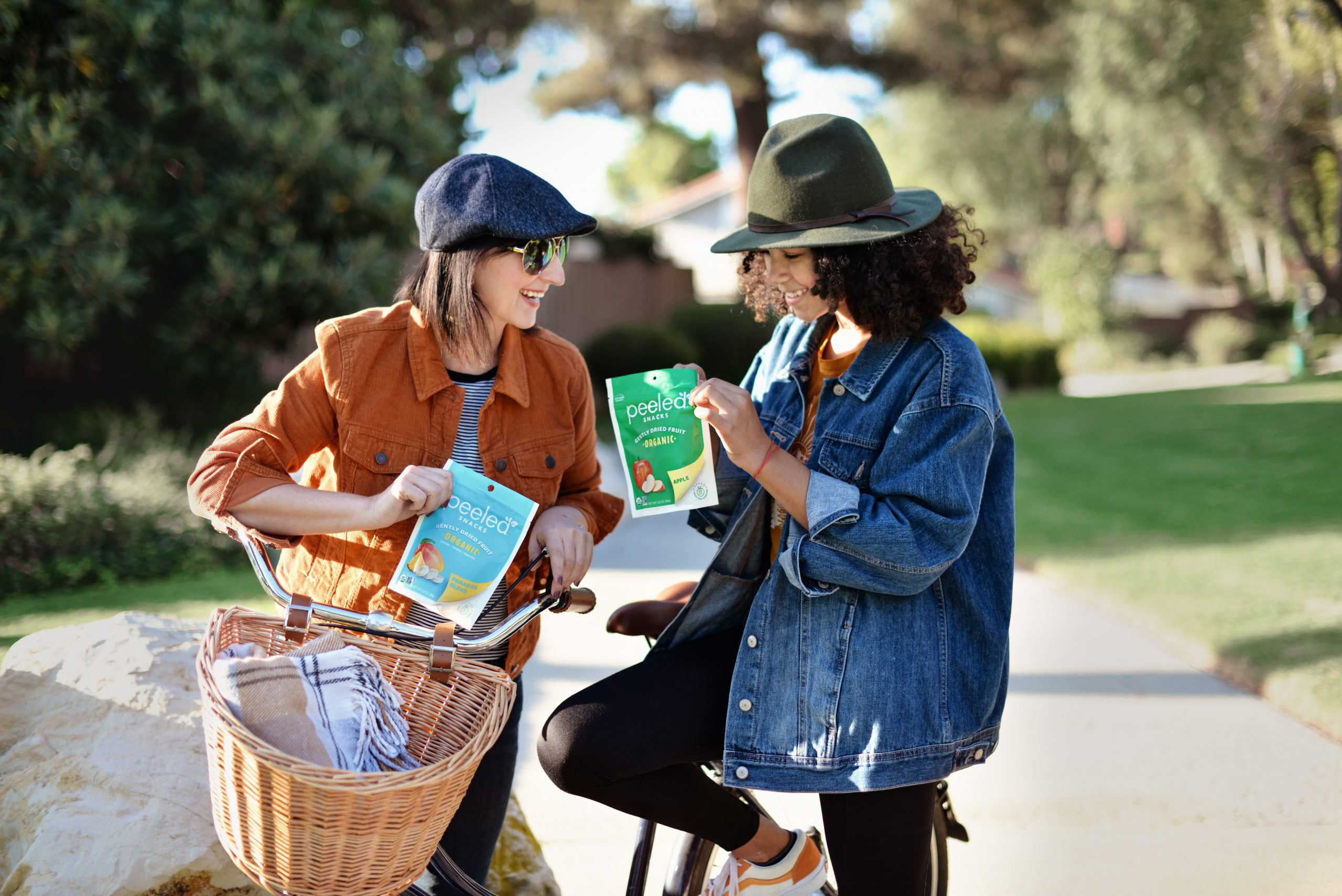 Dried Fruit
All of our fruits are sourced from a diverse network of sustainable and responsible farmers. These fruits are naturally delicious so we don't add sugars, sulfites, or preservatives. Our organic fruits make for a healthy snack right out of the bag or in your favorite recipes; a pantry staple for sure! We gently dry our fruit for the maximum retention of nutrients in the drying process so they are still packed with wellness benefits. Get that "good food glow".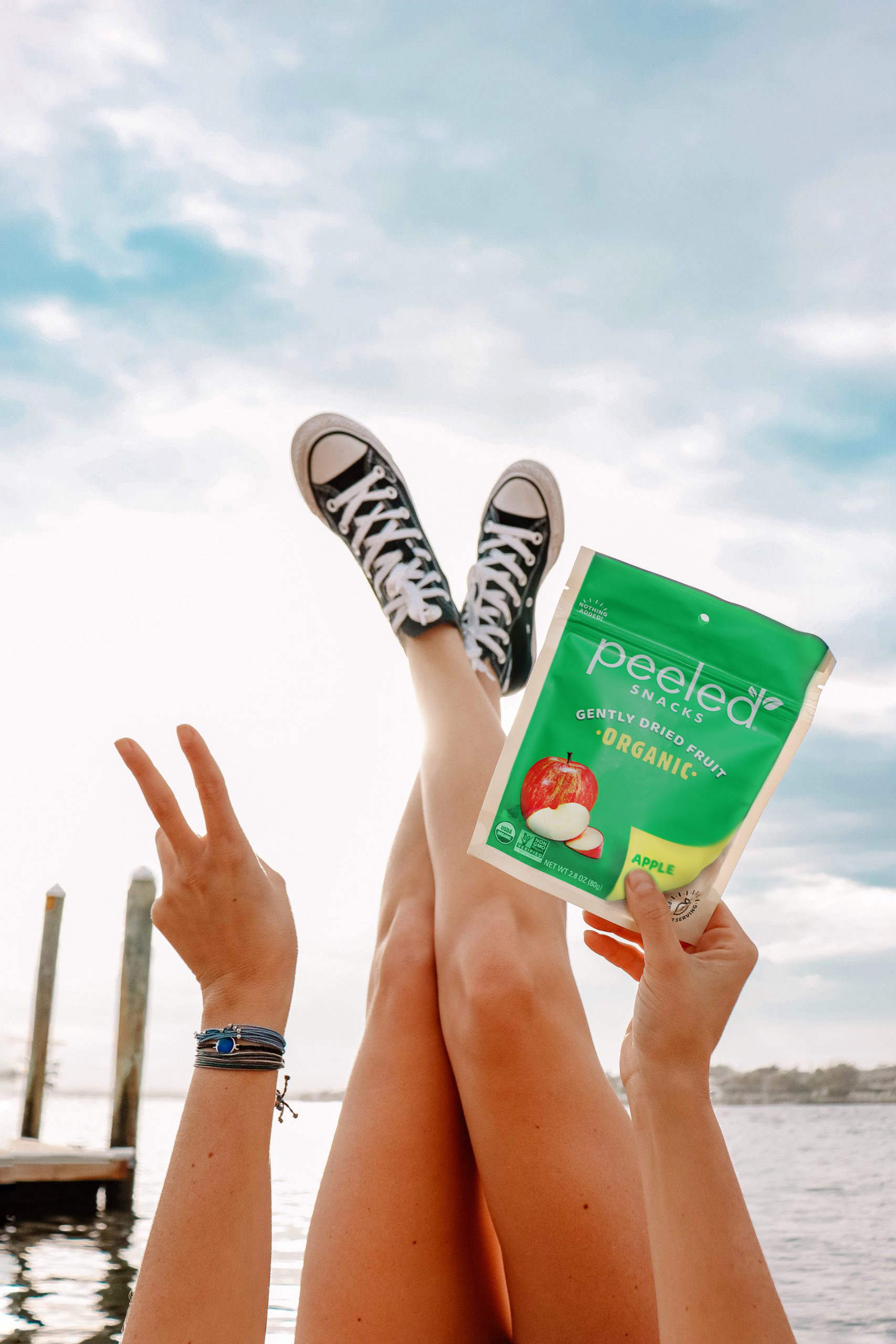 get that
GOOD FOOD GLOW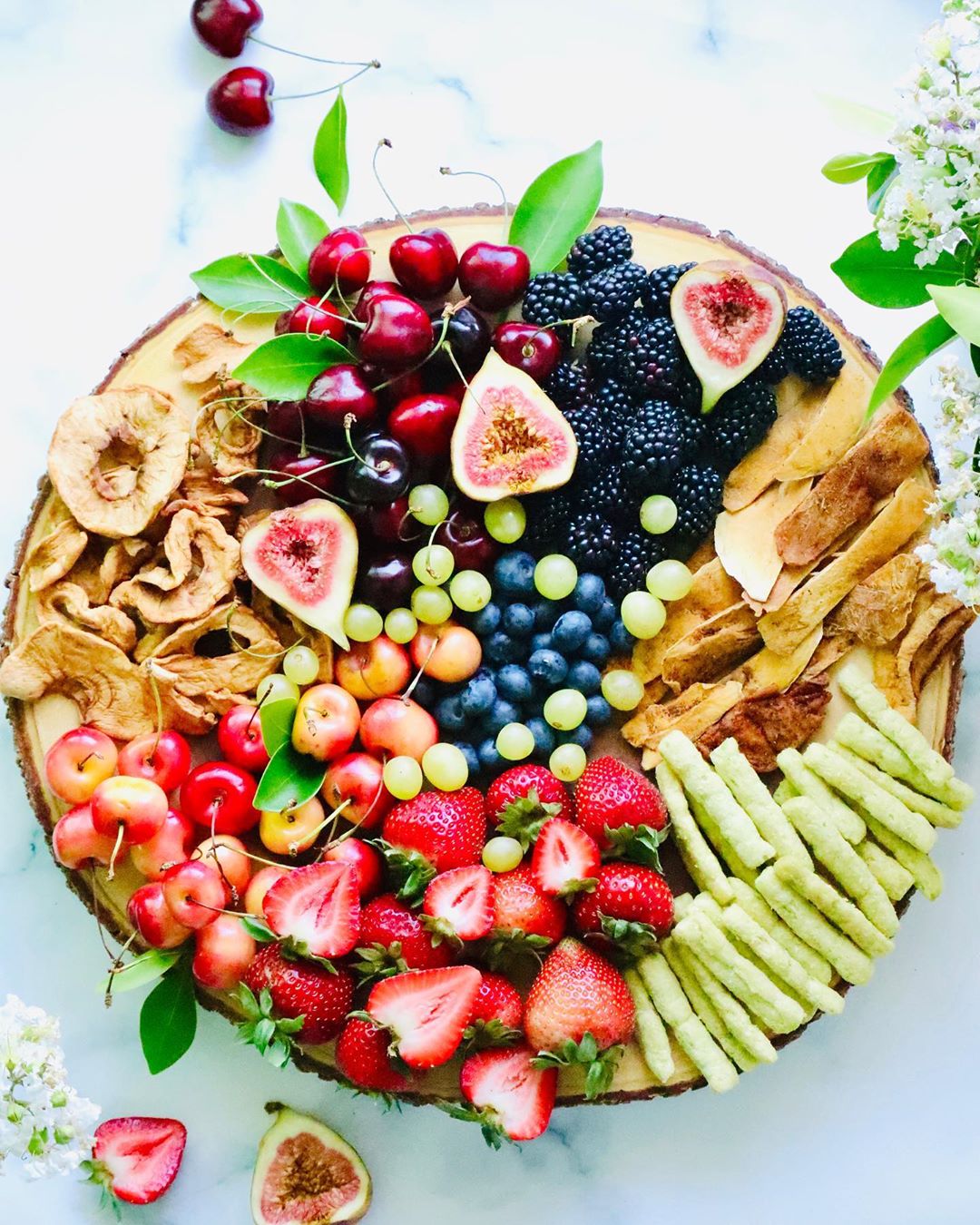 Healthy Skin
What you put in your body reflects on the outside – thanks vitamins 😎 . In this case, we're talking Vitamin A. Many of our organic dried fruits contain Vitamin A which helps keeps to keep skin radiant from the inside out.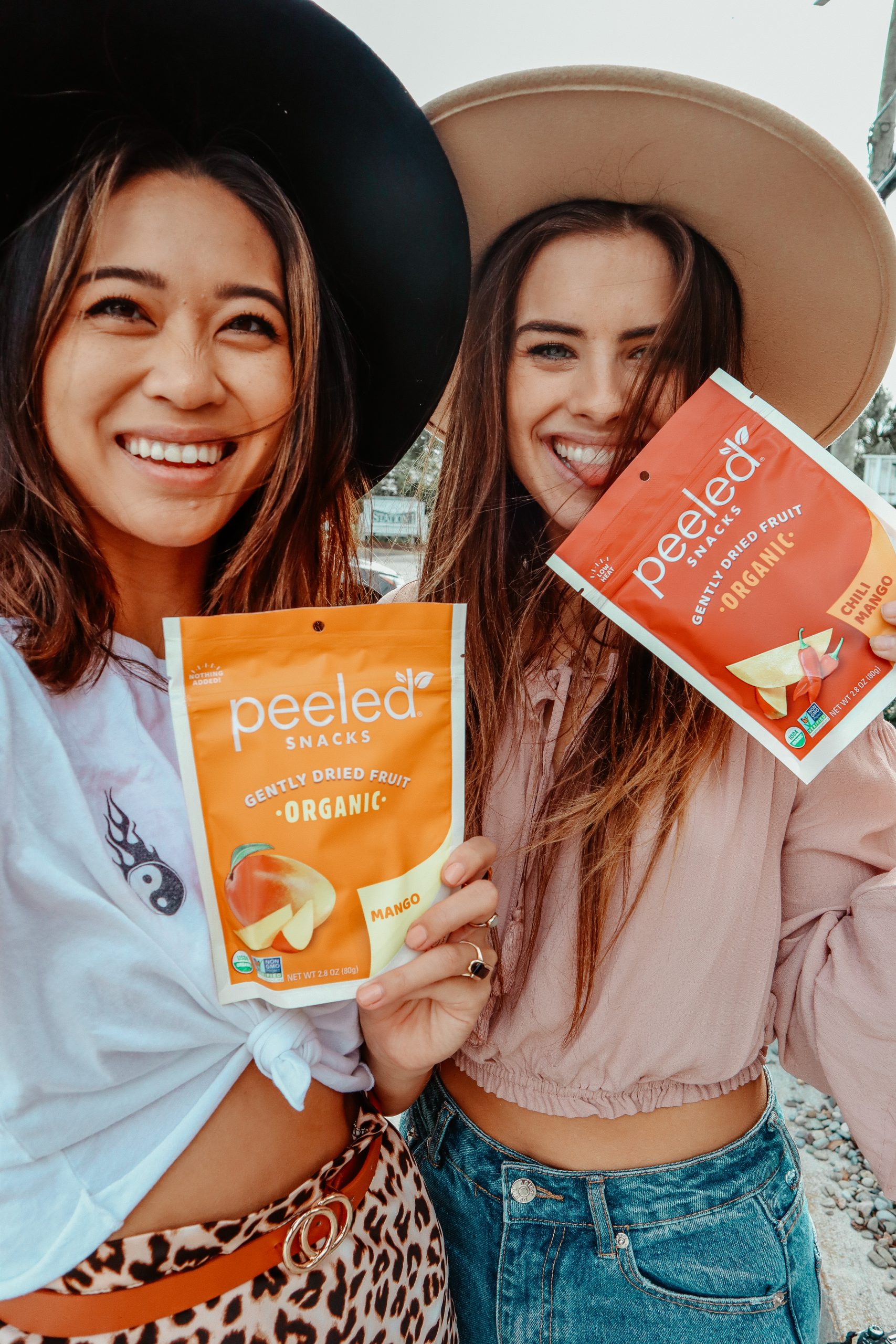 Immune Support
Did someone say antioxidants? Antioxidants help keep the cells in your body happy and strong. Fruits are a natural source of antioxidants, especially mango and apple, and make for a delicious healthy snack. Our dried fruits also pack a Vitamin C punch to give extra support to your immune system. Stay healthy and full 😋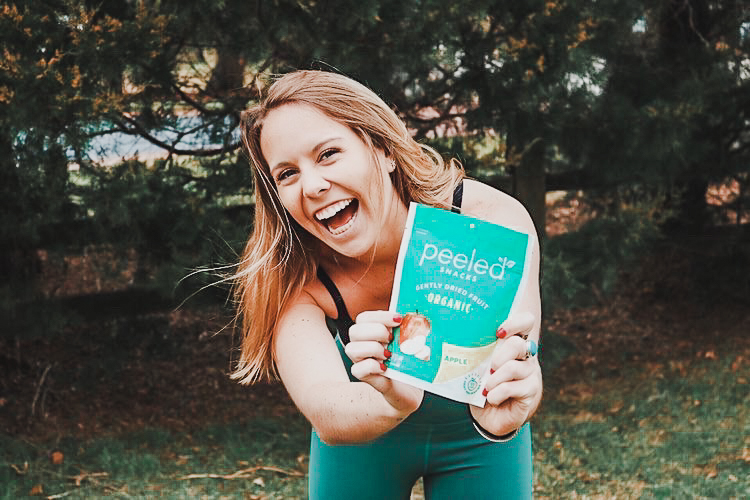 Fiber
Let's just say it – it keeps you regular 💩 gut health is a very important part of your whole body wellness system and it's totally ok to talk about! Having a healthy snack with a good amount of fiber helps to keep you feeling fuller longer. Our fiber snack superstar is our dried apple: soft, chewy, and delicious apple flavor.
We are pioneers of healthy snacking! We have snacks to meet all of your dietary needs including organic, gluten-free, vegan and kosher options. Try our gently dried organic fruits made with love and ingredients you can pronounce!