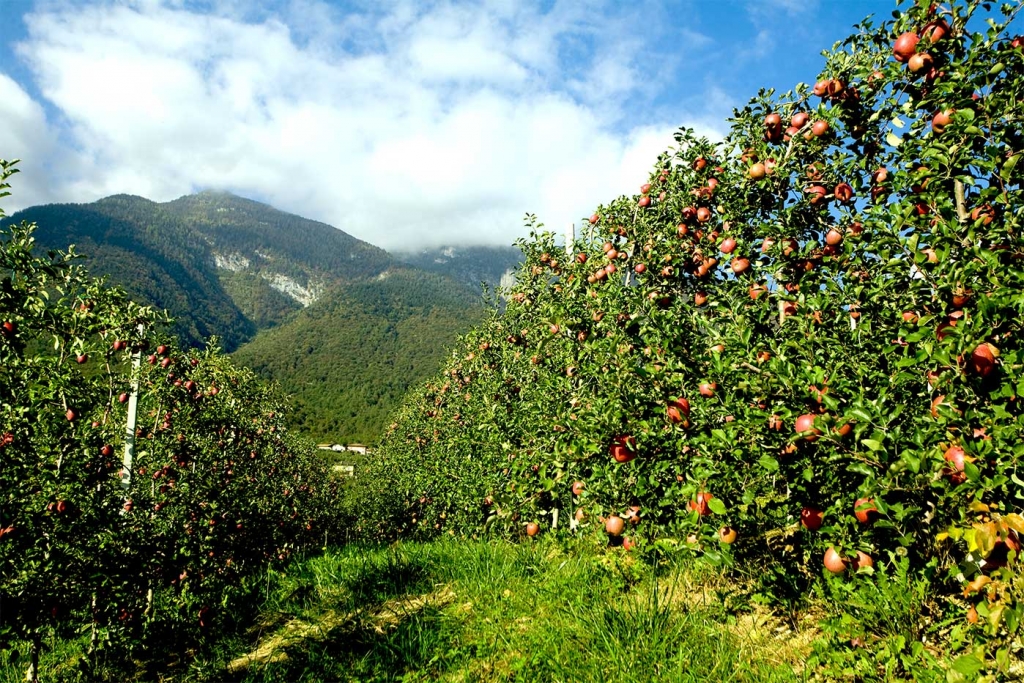 Founded on the idea of creating healthy options for on-the-go snacking
Peeled Snacks, Inc. has become a pioneer in healthy snacking options. We know life gets busy sometimes and you don't always have time to prepare healthy snacks. Our snacks are a healthy and convenient option for snackers of all ages. Organic, gluten-free, vegan, kosher, we have something for everyone. Just because you're busy living life, it doesn't mean you can't have healthy snacks. That's where we come in! We are proud to make snacks for wherever life takes you.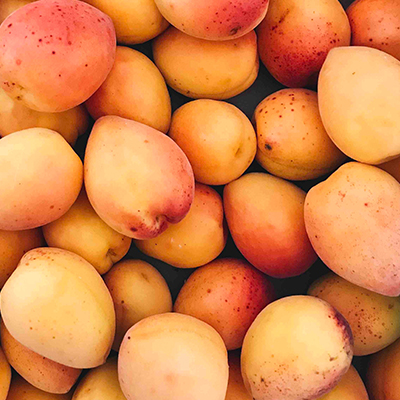 Farming
We work with suppliers who practice sustainable farming and biodiversity. Our suppliers work with rural farming communities to responsibly produce products while providing support and education to strengthen long term relationships.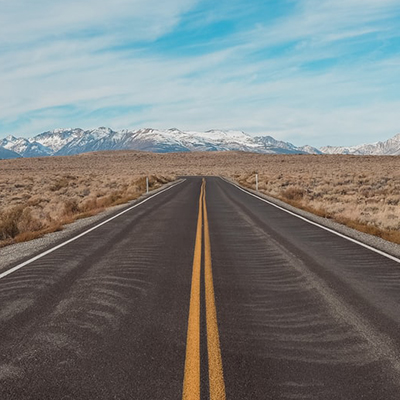 Freight
In 2019 we reduced our annual freight by 138,624 miles which is the same as going around the planet 5½ times! We constantly look for ways to improve our relationship with the planet.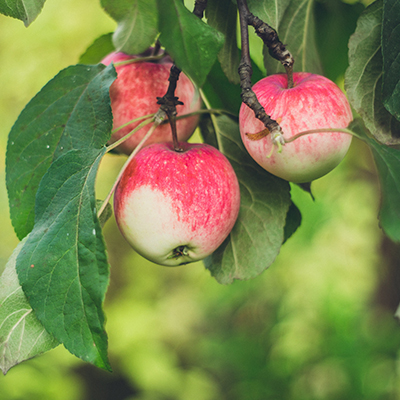 Waste Reduction
For our organic gently dried apples, we gather the excess of "ugly" fruit and transform them into our delicious products for everyone to enjoy while keeping the size of landfills down!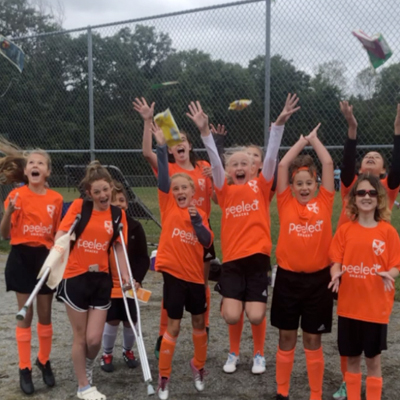 Community
We stay active in our communities through sponsorships, charity donations, and local clean ups. We believe in being transparent and honest about how we work toward making the best snacks possible.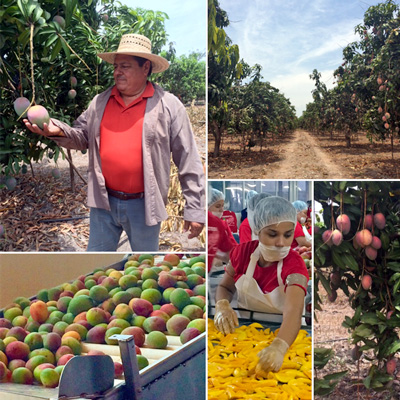 Farm To Snack
An essential ingredient of Peeled Snacks, Inc. ethos is building long-lasting relationships with farmers and suppliers. We encourage fair labor policies and sustainable farming practices.
Since the beginning, we've worked closely with our Mexican mango farm to establish farm cooperatives and increase organic acreage. We've worked hard to create a sustainable farming zone within Mexico's Western Sinaloa region, creating good jobs and a better environment. In past years, we supported the implementation of solar panels at the farm, helping to create a more sustainable planet through clean energy. Today the farm now operates more efficiently and continues to increase acres of organic farming soil. Peeled Snacks, Inc. is always looking for new ways to get more involved in our community and those we serve.
Whether you're enjoying the tangy mango from Mexico or sweet pineapple from Sri Lanka you're helping support a system of fair labor and sustainable agriculture. It's our commitment to only partner with suppliers who are just as committed to supporting and growing our organic farms and upholding the UN Covenant on Economic, Social, and Cultural Rights.