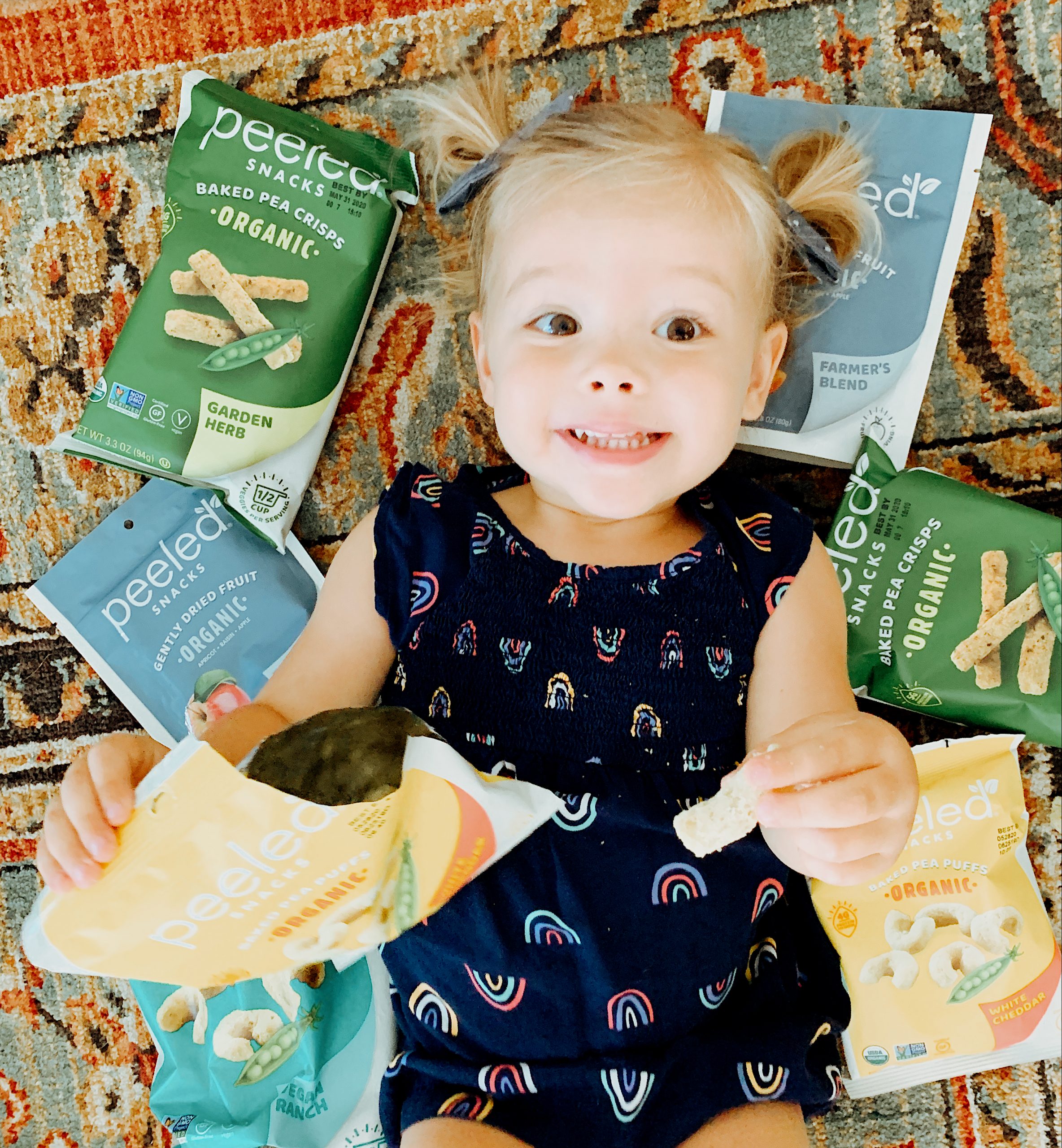 How are we doing?
The best way to get in touch with us is to send us an email at customerservice@peeledsnacks.com . We would love to hear from you. Happy snacking!
30 Martin Street
Suite 3B
Cumberland, RI 02864
401-437-4386

Interested in sales or distribution opportunities for Peeled Snacks?

Have a question about your order?

Looking to collaborate? Blog, Facebook, Instagram, you name it!

Have questions or comments about your Peeled Snacks experience?