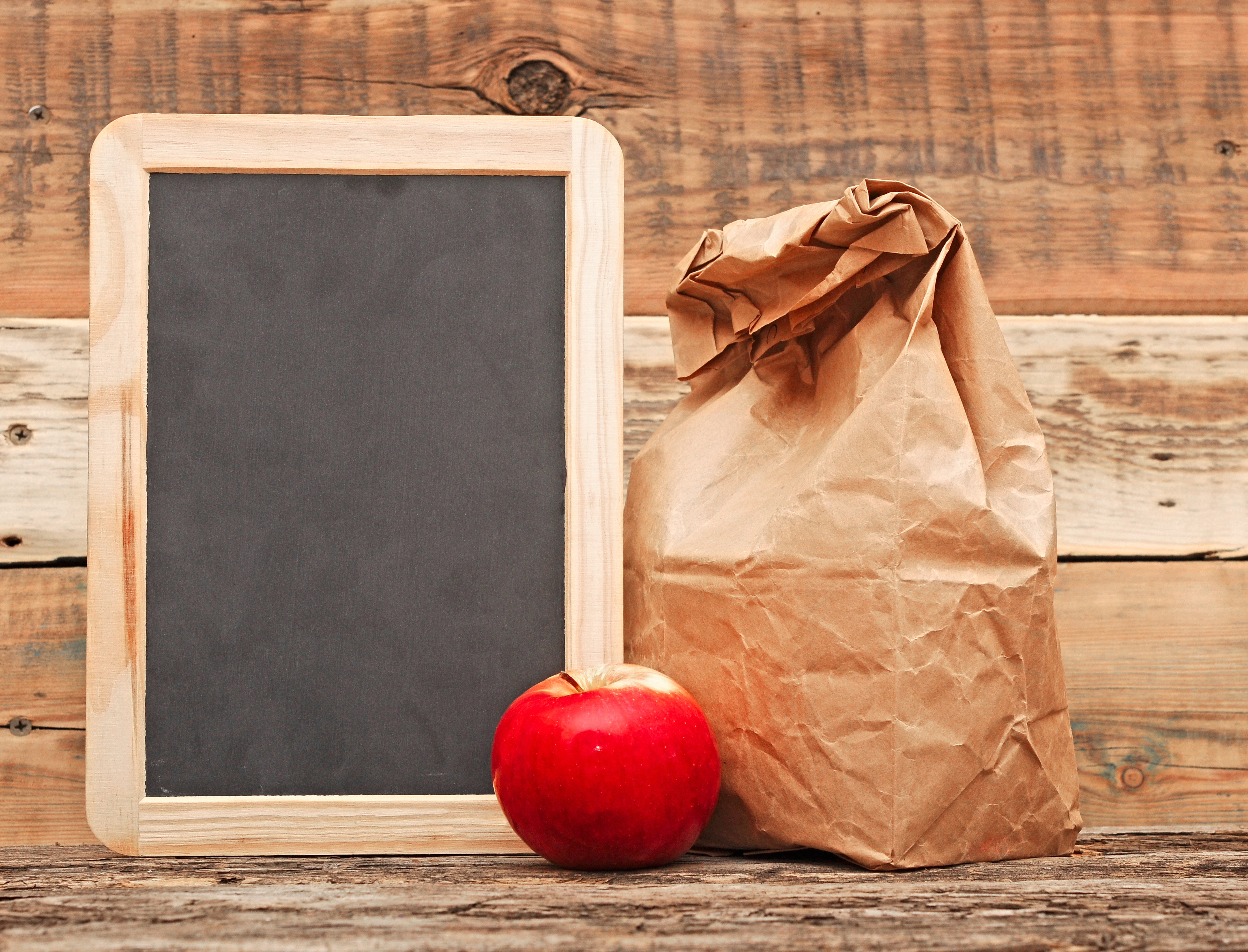 Make Healthy Eating A-Peeling This School Year
Pencils, paper, backpacks and…snacks? As you prepare for a new school year, there's one item kids need at least three times per day that's often overlooked in back-to-school shopping: healthy food. We know when kids get their recommended 5-9 servings of fruits and vegetables per day, as part of a healthy diet, they have increased focus, concentration, and less sick days. Here's how you can set your little students up for success this school year one bite at a time.
Get Organized
The key to healthy eating is planning ahead. There's nothing worse than scrambling to pack lunches and snacks on hurried weekday mornings. To make the mad dash more manageable, purchase healthy snacks in bulk or consider a regular subscription order, like Amazon's subscribe-and-save, to ensure you have what you need when you need it.
Choose Brain Food Not Junk Food
Ideally, lunches should include a protein, a vegetable, and a fruit. We've never met a kid who could resist a good dunk-and-dine option; to ensure your fresh veggies are gobbled with gusto, pair them with dips. Carrot sticks and hummus or cucumbers and yogurt are always winners. Seed butter, a good alternative to nut butter, makes a protein-rich dip or sandwich option. For an easy "grab-and-go" option look to Peas Please, which offers one whole veggie per serving.
Partner Up
Involve kids early by letting them help plan, shop and assemble food. Instead of a chore, packing healthy lunches and snacks can lead to many teachable moments and a fun way to stay connected in the back-to-school rush.
Pack it up
Once you have all your healthy foods together, choosing the right lunchbox is key. We love Yumbox, a kid-friendly, bento-style lunch container that makes packing a variety of foods easy. To celebrate back-to-school season, we're giving away a Yumbox to one lucky reader! To enter, go to our Facebook page and like or comment on any of our back-to-school recipe posts this week. The winner will be announced via Facebook on Friday, August 21.