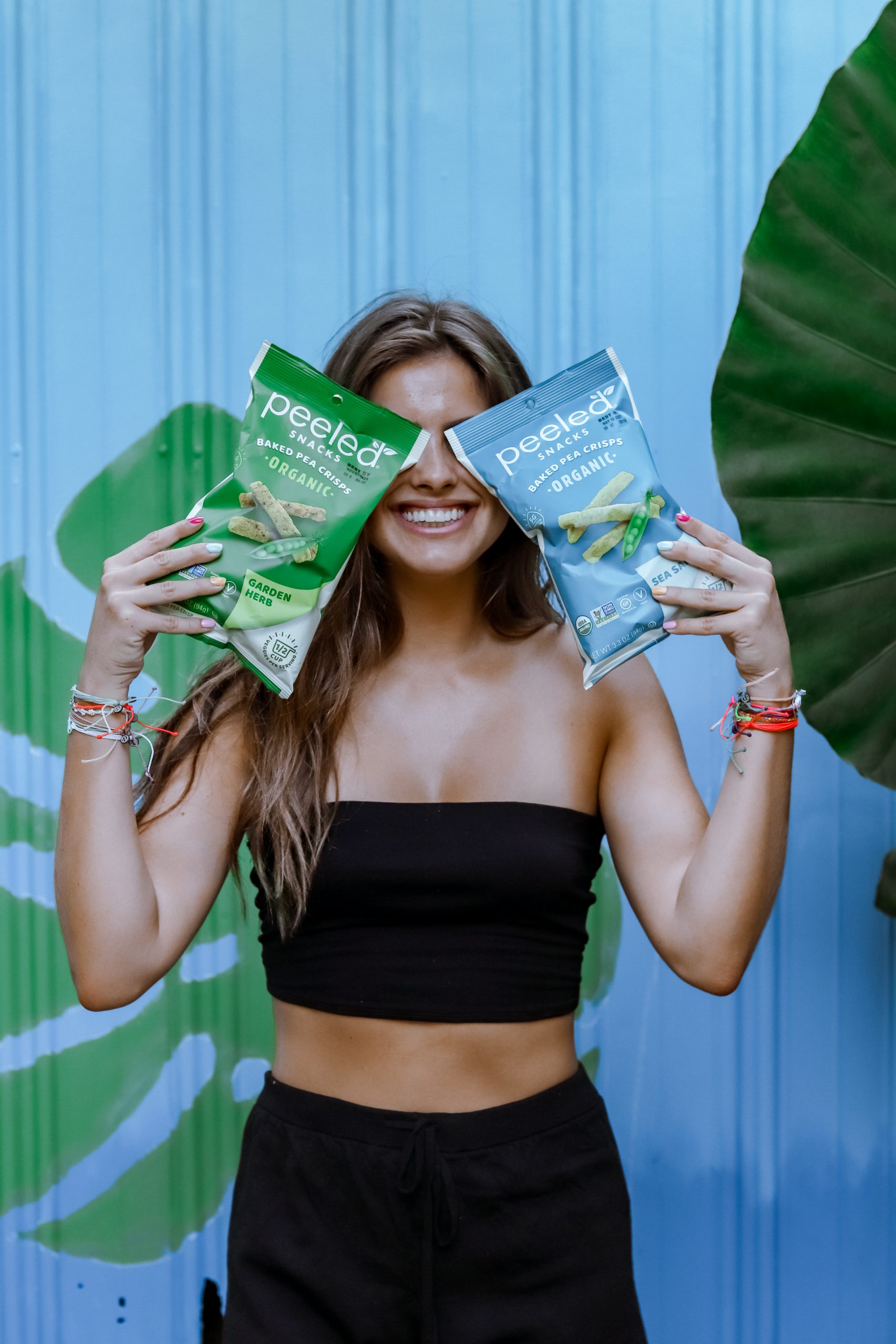 Baked Pea Crisps
Our peas start growing on an organic farm and are contained in the plant pod while they are naturally dried in the field. There is no loss of nutrition from the peas! They're harvested and turned into a pea flour that we use as the base for our crisps. Combined with other real organic ingredients they are formed into the super snackable stick shape. Our organic baked pea crisps are certified gluten free and are a great low carb snacking option compared to other traditional salty snacks. We have a variety of flavors with vegan options and plant based protein. Let's get snackin'.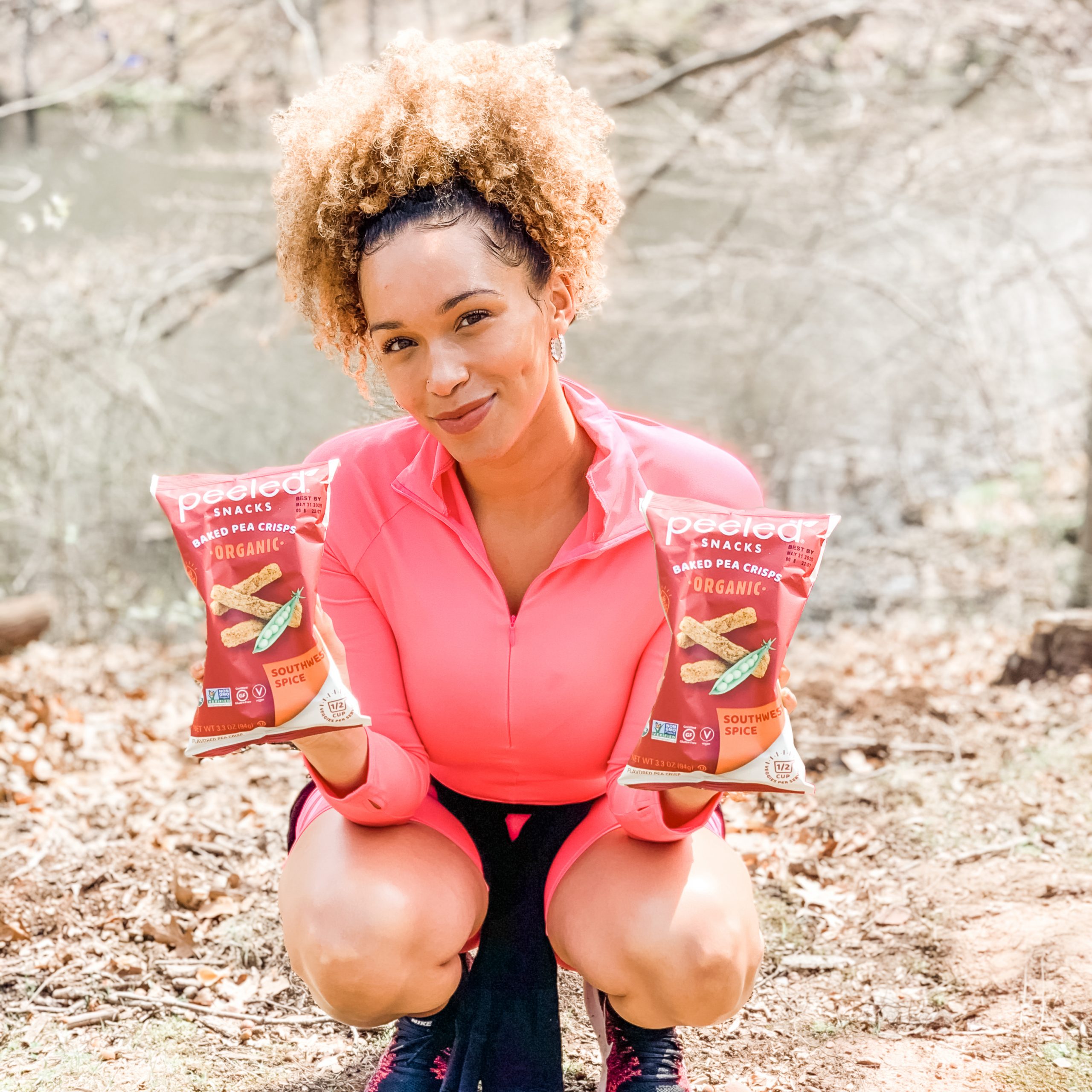 What's Inside
Our organic pea crisps are delicious for all snackers, but if you have any gluten dietary restrictions you'll be happy to know all of our baked pea crisps are certified gluten free. We use real and limited ingredients in our products. Our Sea Salt Crisps only have FIVE ingredients👍 The perfect recipe for a healthy snack.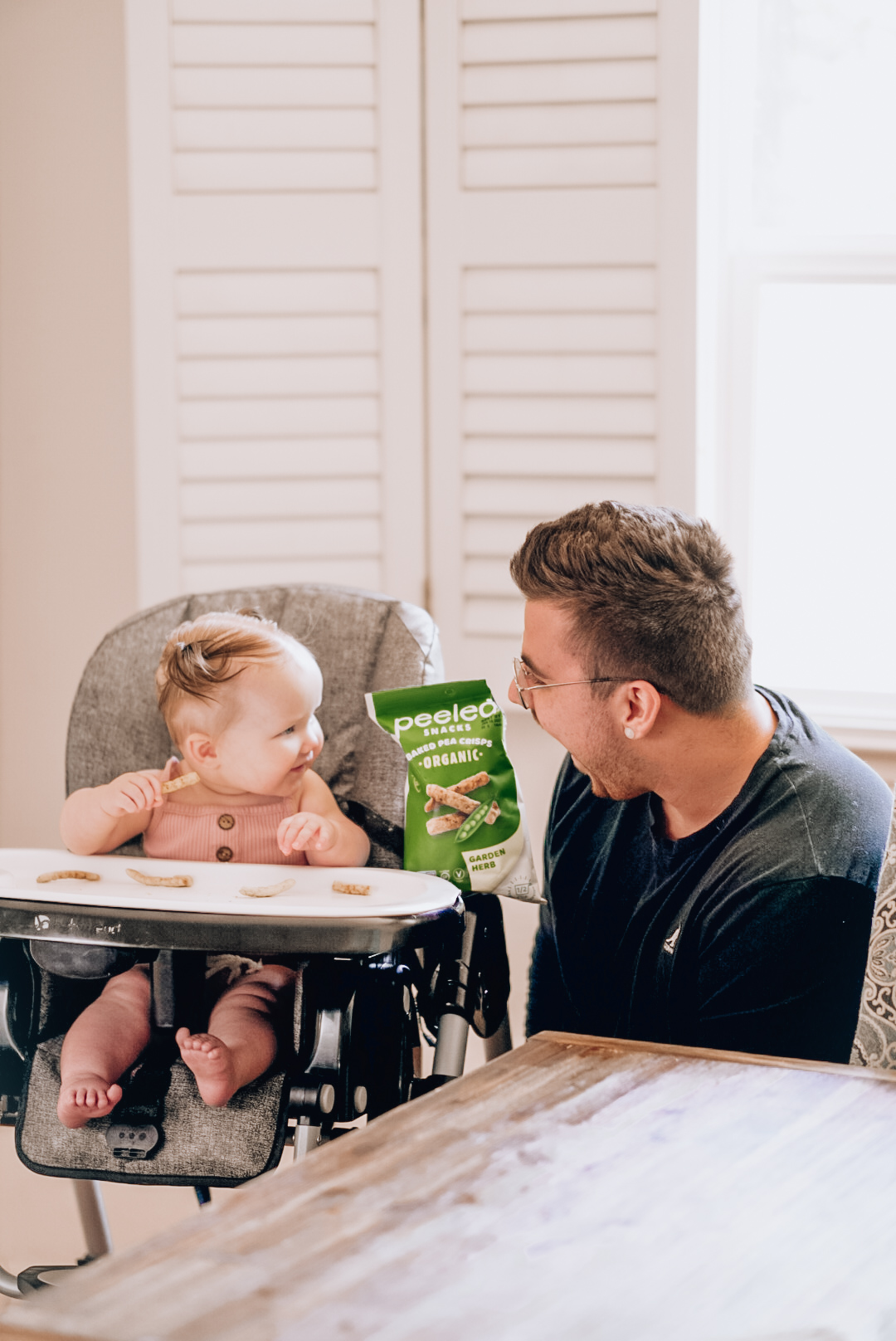 Plant Power
Peas are small, but they are mighty! Each of our crisps have 4-5 grams of plant based protein per serving. Pea flour is naturally high in iron, calcium, B vitamins, and other micronutrients. Vitamin B is known to improve your mood and keep your mind sharp. Peas are nature's own little vitamin capsule! We have a variety of flavors and many vegan options 🌱
Let's hear it for peas!
Peas aren't just good for you. They're good for the environment. Peas like a cool dry climate. They save water and energy because they don't require much irrigation. They're great for soil health. Peas can help regulate the nitrogen levels in the soil. This allows farmers to save money by not having to buy nitrogen fertilizers. Not to mention they're also super tasty and make great snacks.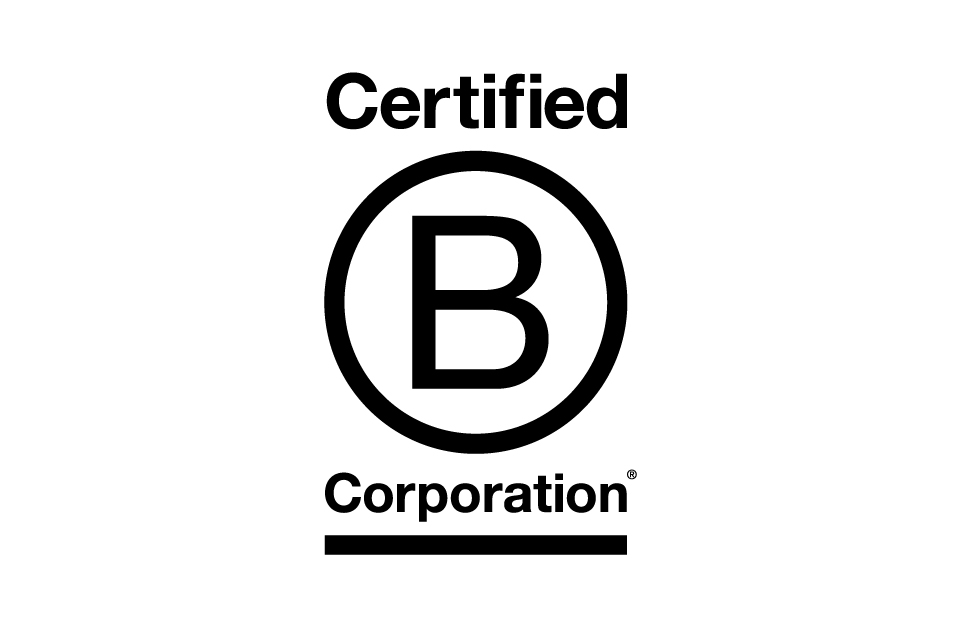 Proud to be a certified B Corporation
You'll see this logo on the back of all of our healthy snacks. It means we're a certified B Corporation. In a nutshell, it means we use our business as a force for good.