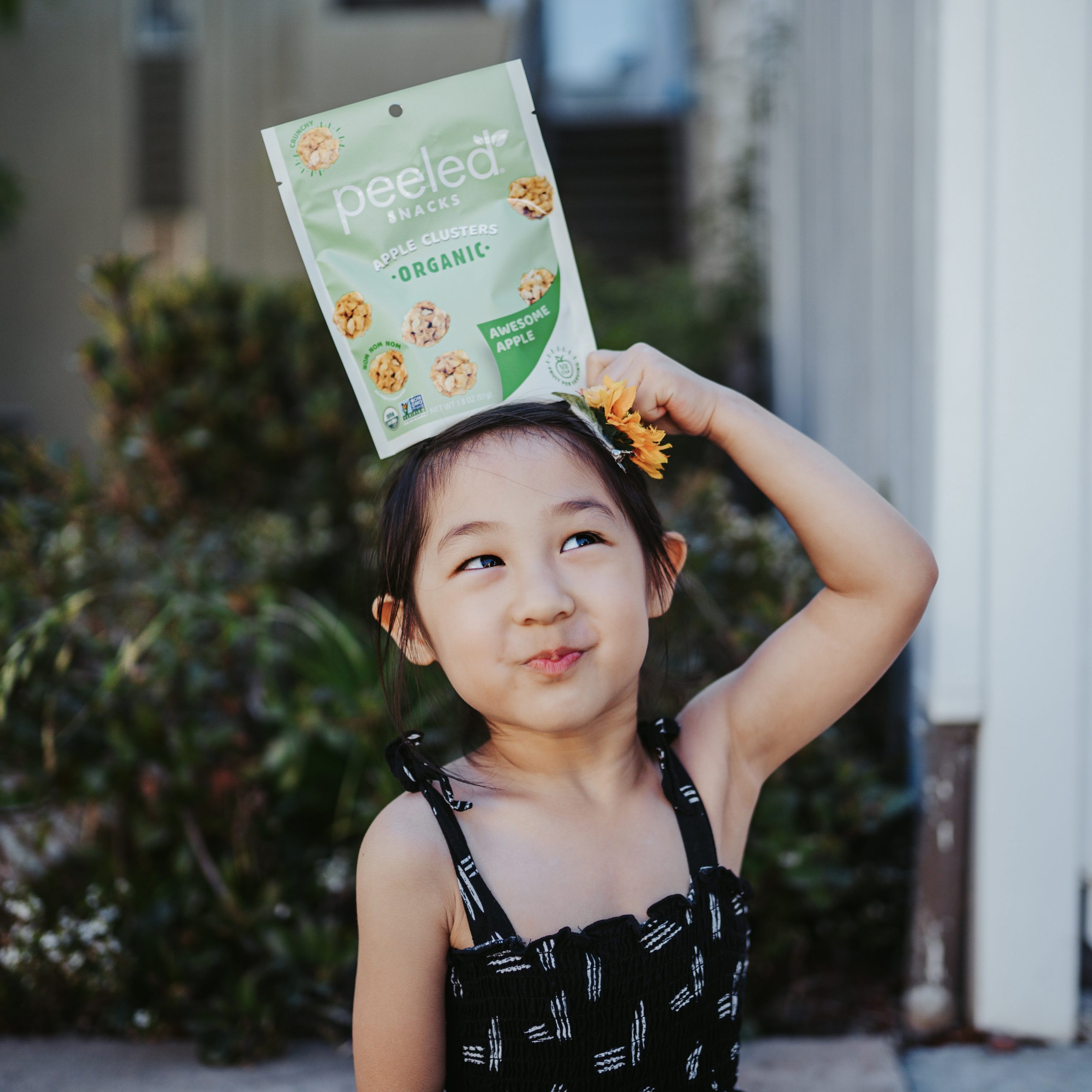 Apple Clusters
OMG clusters are here! Meet your new snack addiction. These little crunchy clusters of healthy snacking are made with real and limited organic ingredients. They are a perfect snack for all ages and loved by parents as a no-mess and non-sticky on the go snack. Naturally full of vitamins, fiber, and antioxidants they do more than just fill you up, great for a sharp mind, healthy guy, and immune support. BUT, how did they get to be so delicious? Well once upon a time…
Apples were raised in their natural habitat until ripe. Then harvested and diced with care. Next, they were sent through the clusterfication process (don't worry it's painless). Finally, crunchy snack perfection was born and we all snacked happily ever after!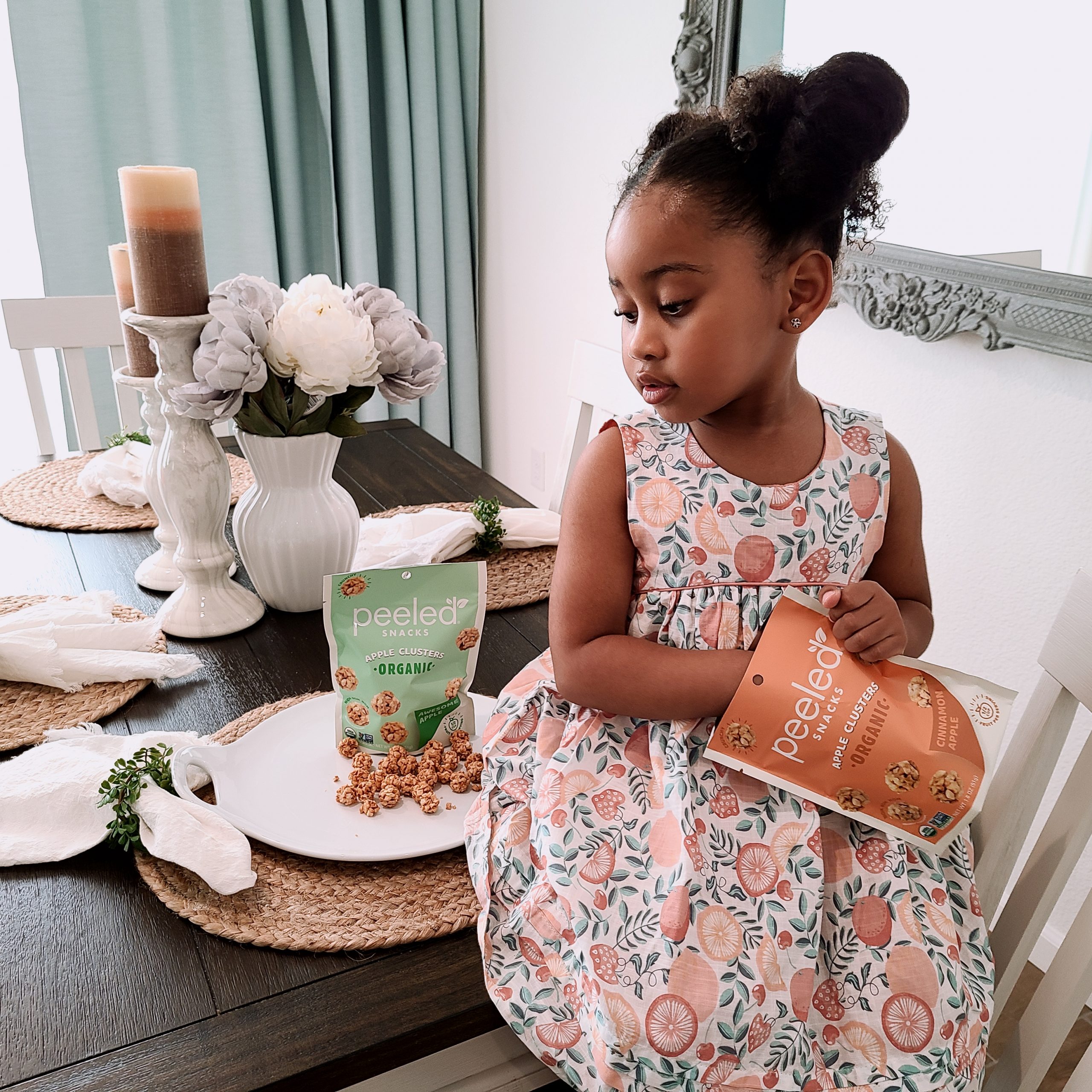 What's Inside
Our Apple Clusters are made from compressed apple not freeze dried, but they do have a similar nice crunchy texture. Since we use an apple base, these healthy snacks are full of fiber, Vitamin B, and antioxidants. Fiber supports gut health and keeps you feeling full longer. Vitamin B is great to keep your mind sharp and mood good. Antioxidants keep your cells happy and help support your immune system.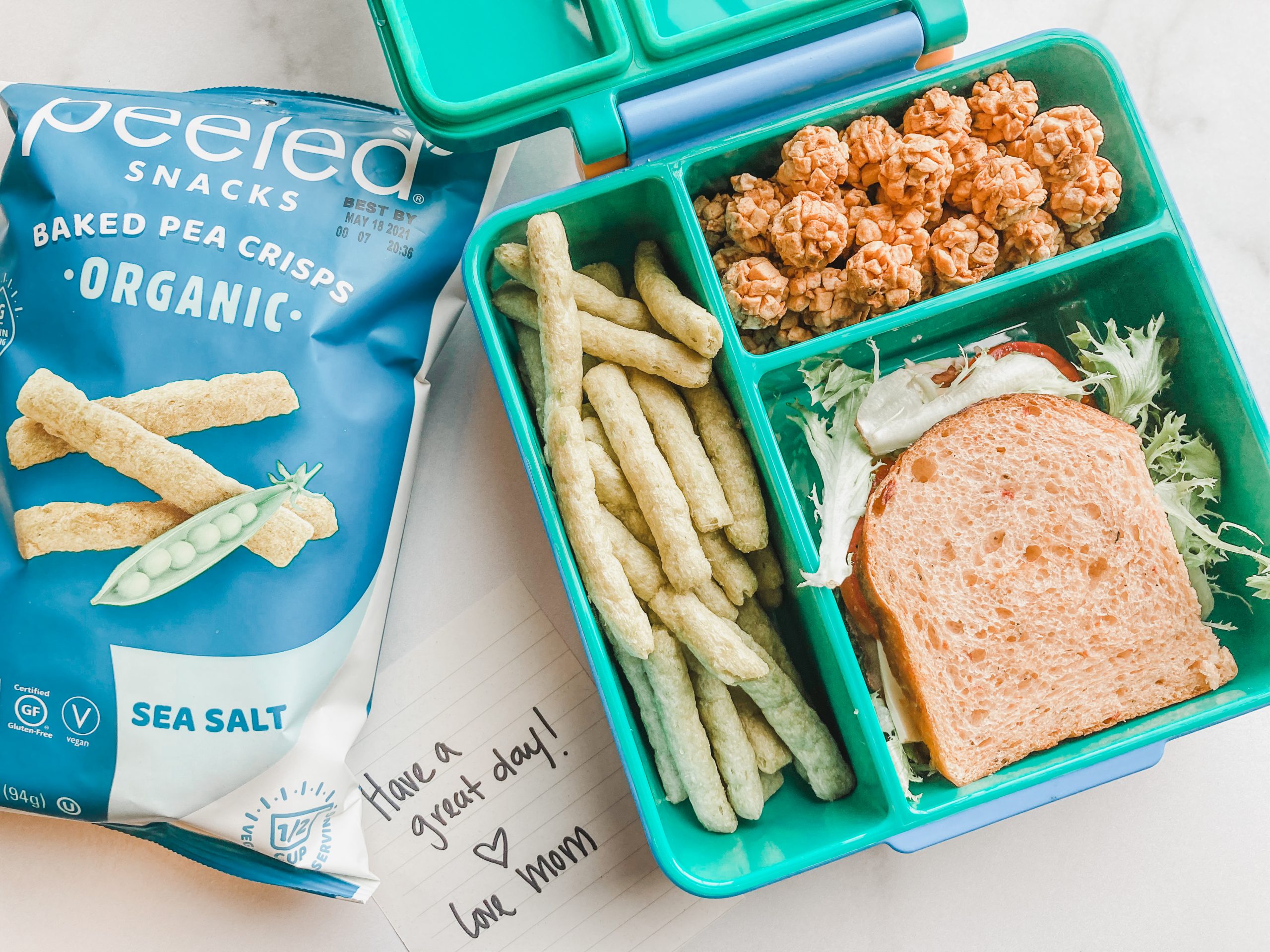 Benefits
Organic
Non-GMO Project Verified
Gluten Free
Vegan
School Smart Snack
Grain Free
Paleo Friendly
Dairy Free
Kosher
½ cup of fruit per serving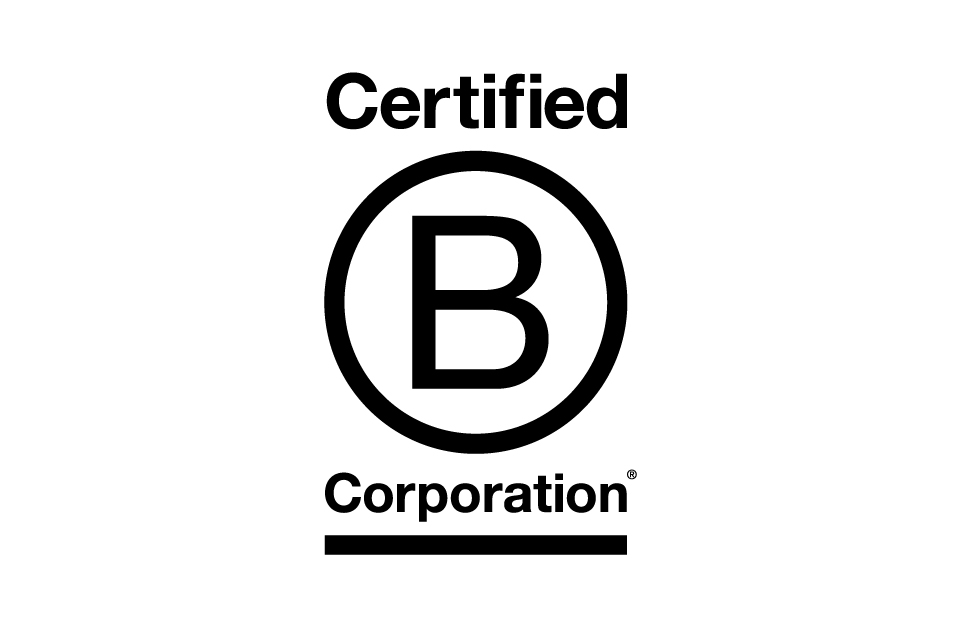 Proud to be a certified B Corporation
You'll see this logo on the back of all of our healthy snacks. It means we're a certified B Corporation. In a nutshell, it means we use our business as a force for good.