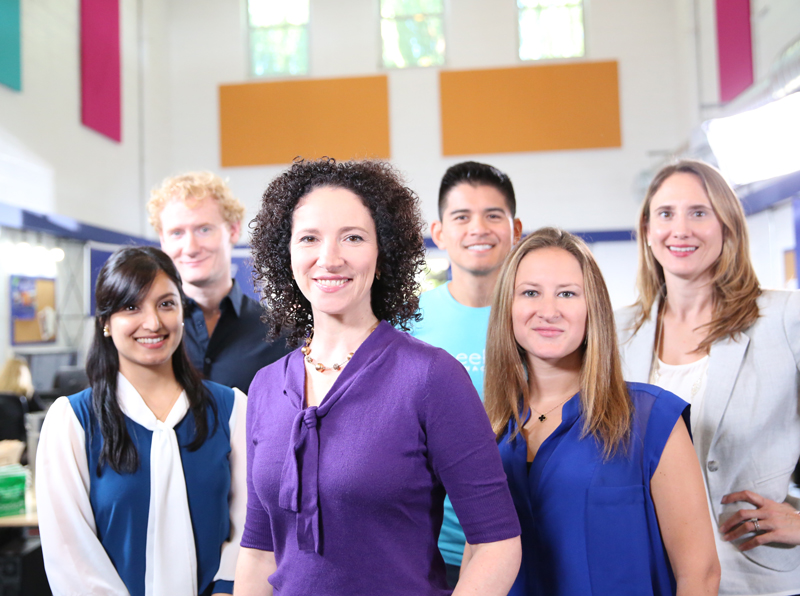 At Peeled Snacks, we believe you should feel good about snacking. We don't just want to be the best in the world, but to be best for the world. That's why we meet the highest standards of transparency and accountability at every level of our company—from farm to shelf.
Part of our commitment to using business as a force for good is our dedication to the equality of every employee. Today, on Equal Pay Day, we are proud to support new legislation that will make it illegal for employers to ask potential hires about salary histories in New York City, where Peeled Snacks was founded.
We know the 4.4 million women in New York City drive its economy and growth, though they earn approximately $5.8 billion less in wages than men each year. Even more inequitable, studies tell us that women are less likely to engage in salary negotiations, and they are often penalized or viewed unfavorably when they do.
This negotiation bias and persistent wage gap undermines women's progress in the workforce and has far-reaching consequences for everyone. This legislation helps draw attention to systemic inequality and is a good start to improving financial opportunities for women. We have a lot more work to do to ensure women have access to financial resources, reach their full earning potential, and make an equal contribution to decisions of resource allocation.
As a woman-led business, Peeled Snacks is deeply committed to the advancement of women and equality for all employees. We support this new legislation and its work to help redefine salary negotiations in New York City and beyond.
You can find out more about our commitment to business as a force for good here and the new legislation here.